Getting to Know the Gulo Brothers
Some of the most popular characters usually come in groups of three like, the Three Musketeers, Charlie's Angels, and even the famous music group, the Bee Gees. At Fletcher Jones Motorcars, our popular trio is called Team Gulo!
Joey Gulo, who has been a part of our team for the past 13 years, joined the Fletcher Jones family after hearing it was the biggest Mercedes-Benz dealership in the nation.  Upon experiencing that our practice matched our reputation, he recruited his brothers, Paul and Christopher (Chris) Gulo to make the transition to Fletcher Jones Motorcars.
"Working alongside my siblings is great.  We've always been a very close family and always have each other's best interest.  It's nice to know we can count on each other to take care of our clients and when someone's not available there are 3 of us for our clients to reach out to," Joey said.
Get to Know Joey
Joey's goal is to help you find the car of your dreams and to ensure that you have a great experience even after the sale.
"Most of my clients call me for everything from sales to service.  It's a great feeling knowing that when a client gets a flat tire at 7 a.m., they can always count on me to answer my phone and assist them no matter the situation," Joey said.
Aside from his love of Mercedes-Benz vehicles, Joey also enjoys singing. In fact, he used to sing in a 80s/90s cover band. Perhaps later down the road, you'll see him riding in his dream vehicle, the 2018 Mercedes-Benz E-Class Coupe. In the meantime, you might catch him singing karaoke or perhaps dining at one of Orange County's trendiest restaurants.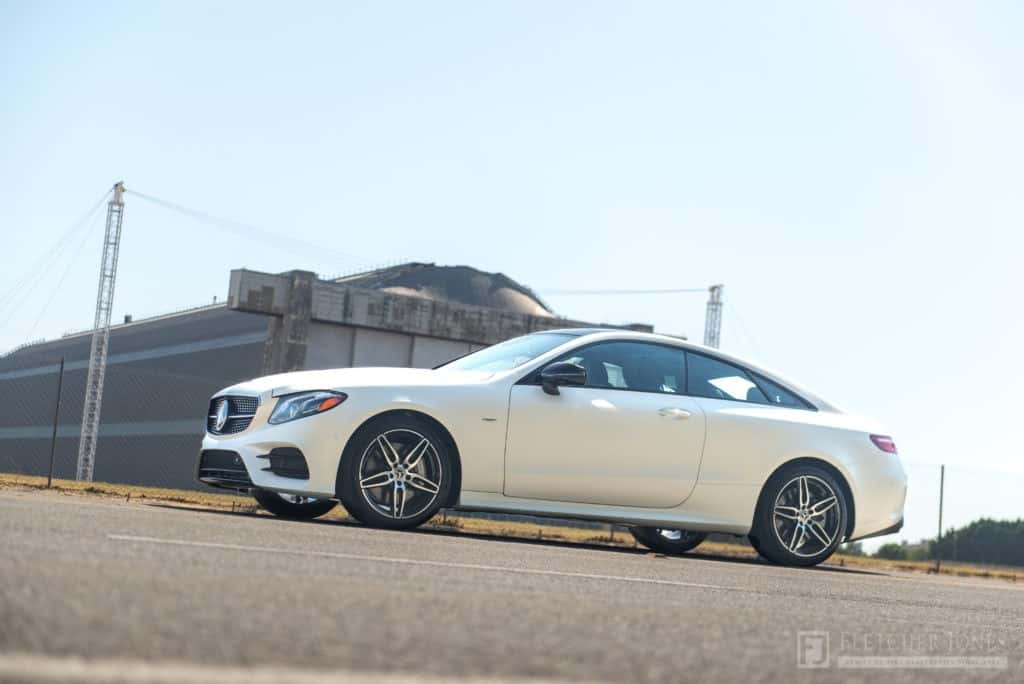 Meet Paul
Three years after his brother Joey joined the FJ family, his brother Paul hopped on board.
In his 10 years of work at Fletcher Jones Motorcars, Paul has had the opportunity to meet fantastic people and create everlasting friendships with his co-workers and clients. In his spare time he enjoys spending time with his wife and two kids.  Working with family has always been a norm for Paul. His best memory growing up was helping his dad in his suit shop at the age of seven.
"The best feeling in the world is waking up and going to work with my brothers.  I see a lot of families that don't get the chance to see their family at all and I get to see [mine] every day," Paul said.
So what's Paul's favorite Mercedes-Benz? The 2017 Mercedes-Benz S-Class Coupe of course!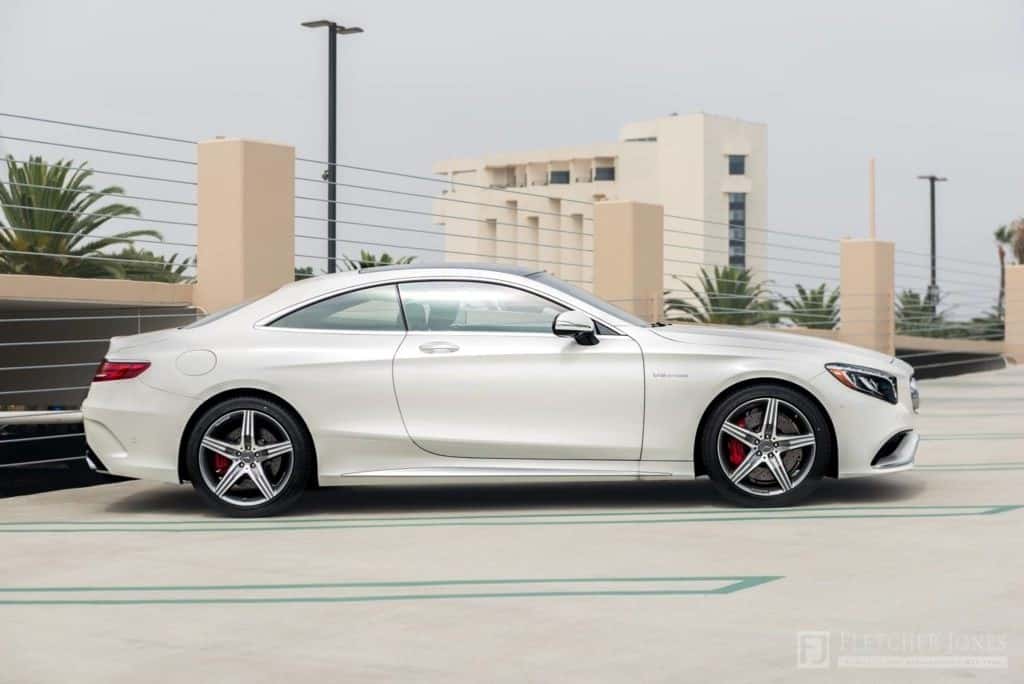 Say Hello to Chris
As the youngest of the three, Chris joined the team six years ago. Since then, one of Chris' fondest memories at Fletcher Jones includes hitting their record month in December of 2016 with 102 cars sold!
"This is our family business, within a family business. We strive together to do our best and we focus to provide the ultimate guest experience," Chris said.
When he isn't creating memories at Fletcher Jones, Chris is making his own with his loved ones; whether that is hiking a new trail, traveling to new places, or simply watching movies. Perhaps you'll catch him on an adventure in a customized Mercedes-Benz G-Class!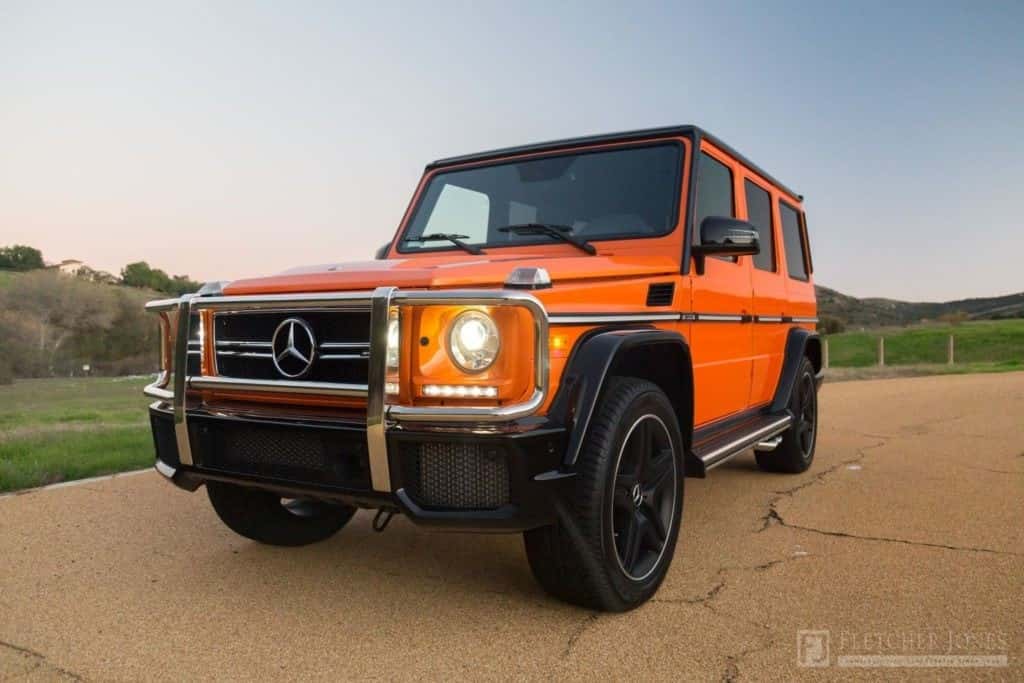 Come and say hello to Team Gulo and take home that Mercedes-Benz you've had your eye on. Click to browse our current offers!