Fletcher Jones Motorcars Gets a Makeover: 7 Things to Look Forward To
We have some exciting news! Fletcher Jones Motorcars in Newport Beach is expanding! So what does this mean for you? Read more to find out!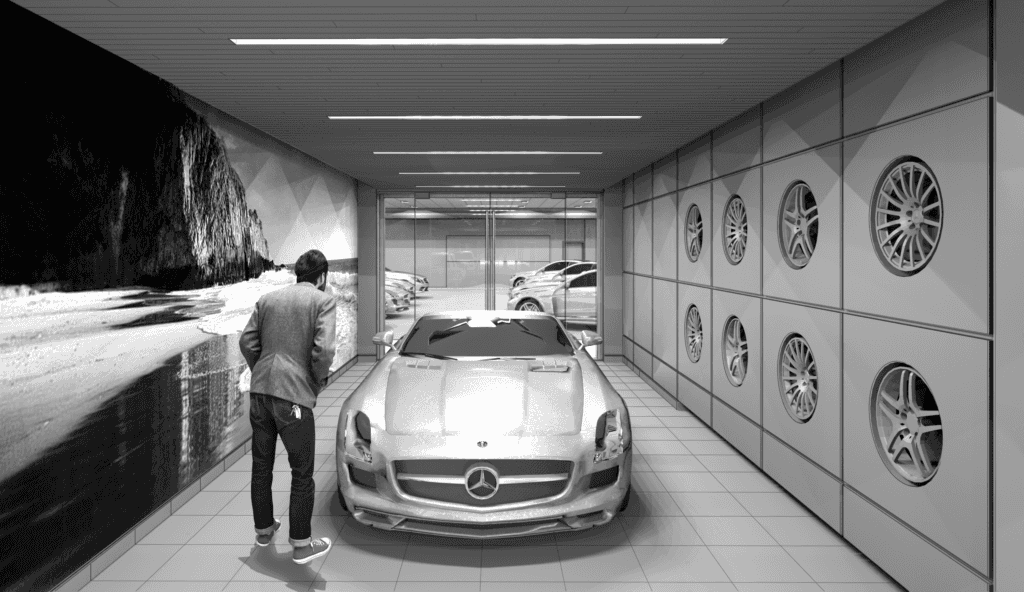 31 More Service Bays
We want to accommodate your busy schedule and to do this; we're adding 31 more service bays to get you in and out in a timely manner.
As our service facilities grow, so will our team. Fletcher Jones is looking for qualified technicians to join our legacy. Click here for more details on how to apply.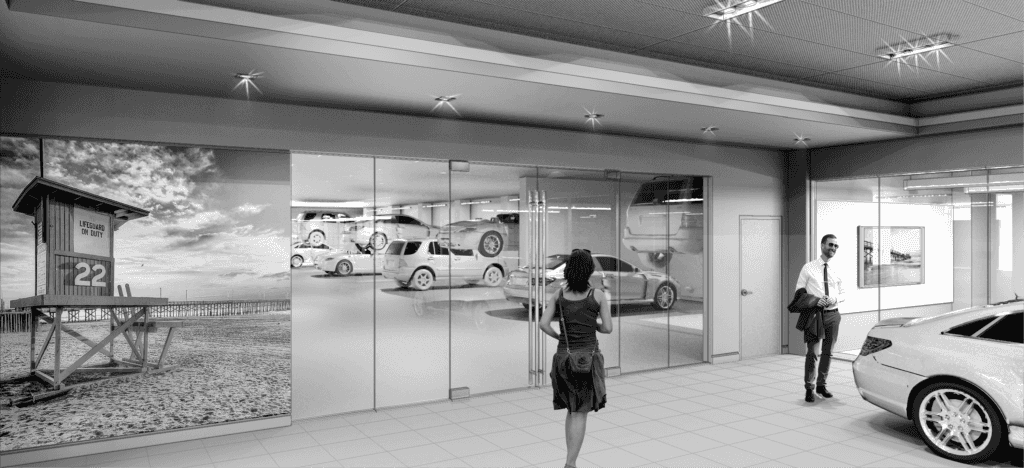 All-New Service Equipment
A luxury car like your Mercedes-Benz deserves luxury care. That is why our service facility will be upgraded with state-of-the-art equipment to service your Mercedes-Benz with only the best.
Bigger, Better Car Wash
Your wait time in line for your Mercedes-Benz to be washed has been shortened! We are increasing the size of our car wash by an additional 50 feet. In addition to a bigger car wash and less of a wait time, expect higher quality washes to really make your Mercedes-Benz glisten.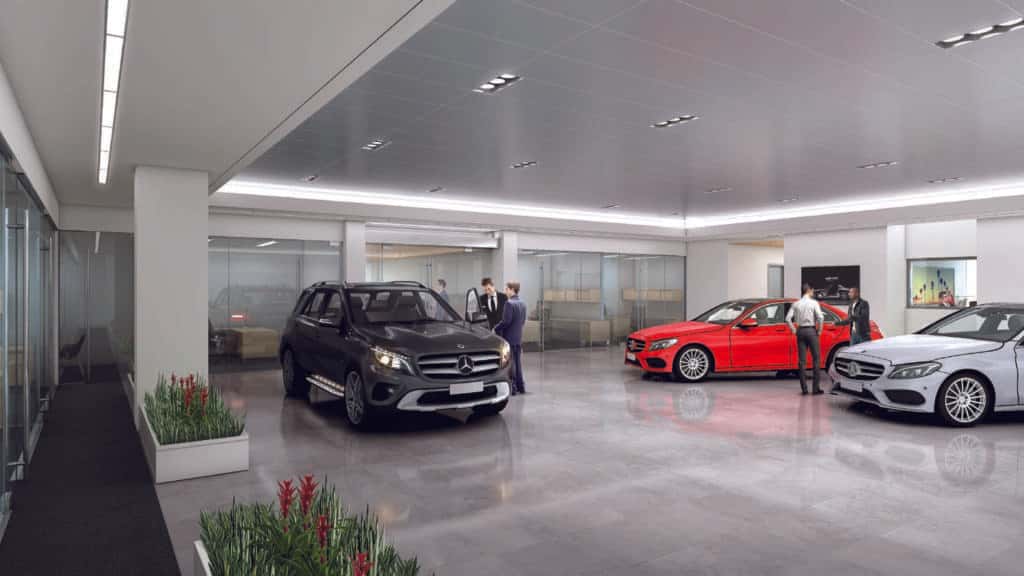 Larger Showroom and Delivery Center
That's right! Our showroom is increasing in size which means, we'll be able to offer a larger selection of inventory onsite.
Going Green with Solar Panels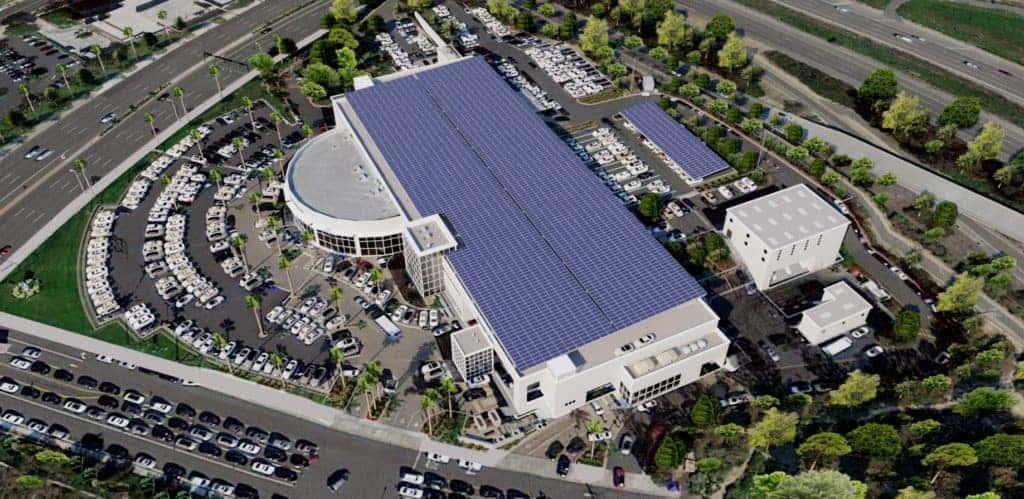 We're shifting toward a cleaner and more reliable way to conserve energy with our addition of solar-powered panels covering our entire roof. This will also provide additional covered parking for our vehicles storage.
NEW Electric Charging Stations
Need a quick charge? Fletcher Jones Motorcars will integrate electric charging stations for your Mercedes-Benz B-Class, S 550e, or any electric vehicle.
More Guest Amenities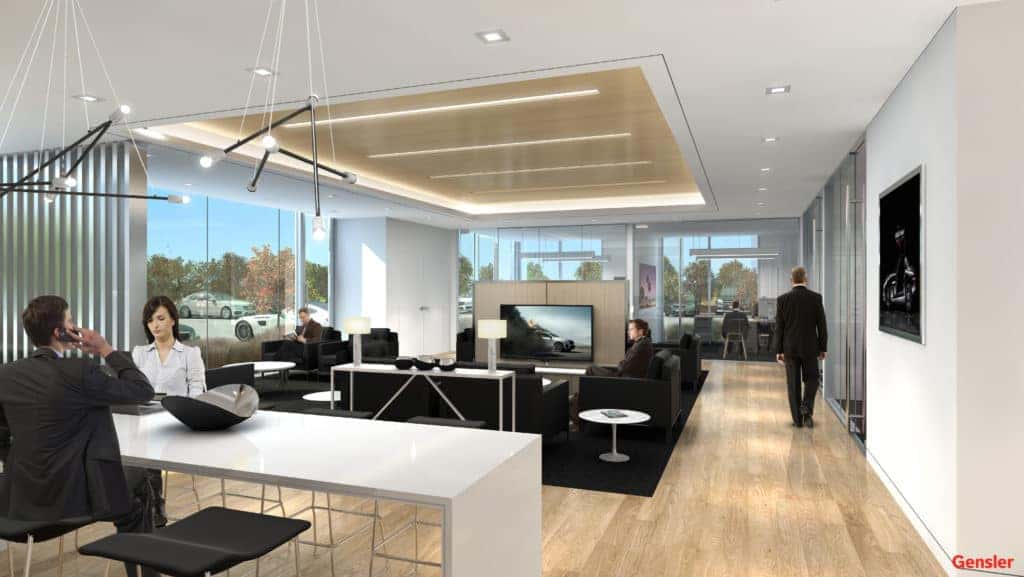 There's plenty of room for you to come visit. With more parking, more amenities including new restrooms, and bigger facilities there is no reason for you not to come see us.
Growing Our FJ Family
With the growth of Fletcher Jones Motorcars, we'll be looking for individuals who have as much of a passion for luxury cars as we do. Join the flagship of all 19 dealerships. Click below to get started.
Stay tuned for updates on our construction progress!