6 Exclusive New 2018 Mercedes-Benz S-Class Features You Need
It's here! The 2018 S-Class has arrived at Fletcher Jones Motorcars Newport Beach. We all know the Mercedes-Benz S-Class is the flagship of Mercedes-Benz Sedans, but what you didn't know is that the 2018 model is newly redesigned with exciting new tech. The BMW 7 Series and Lexus LS might need to step things up a notch.
Take a look at these 6 features included in the 2018 Mercedes-Benz S-Class: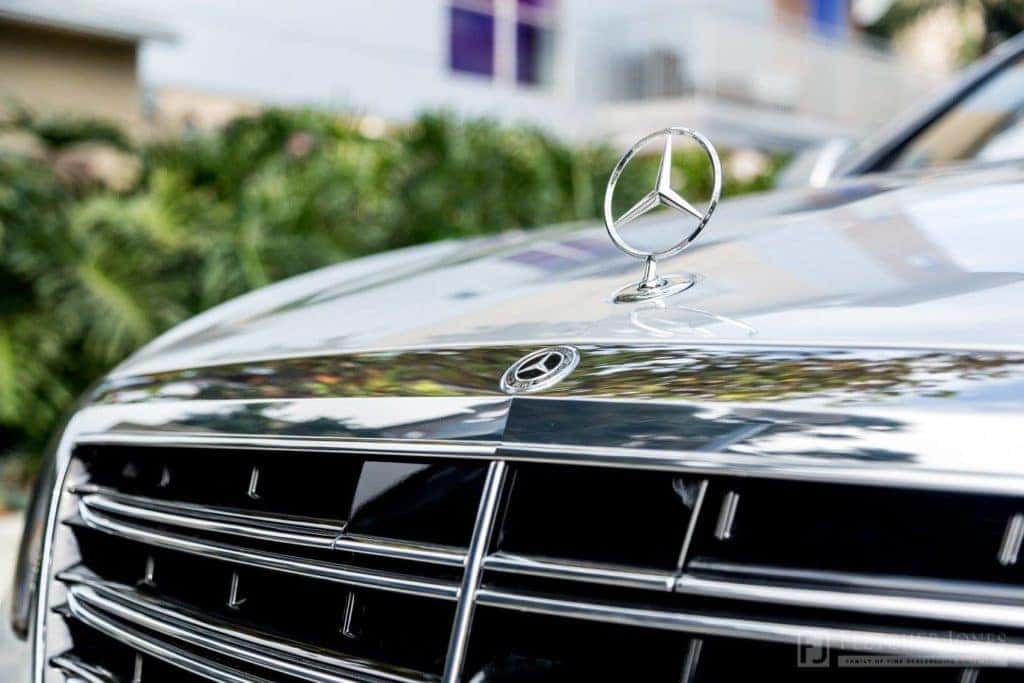 1) New Engine in S 450 & S 560
Under the hood of the S 450 and S 450 4MATIC® you'll find a M276 engine. This 3.0L V6 biturbo engine can deliver 369 lb-ft torque with an impressive 362 horsepower!
The S 560 and 560 4MATIC® also include a new engine—4.0L V8 biturbo capable of 463 horsepower and 516 lb-ft torque. Go from 0-60 mph in just 4.5 seconds (4.6 seconds on 4MATIC®)!
2) New Driver Assistance Program
New to Mercedes-Benz vehicles, beginning with the 2018 S-Class is this added Driver Assistance program called Route-Based Speed Adaptation. This system uses radar sensors and map data to anticipate upcoming curves, intersections, and roundabouts. Route-Based Speed Adaptation will then adjust the speed and brakes.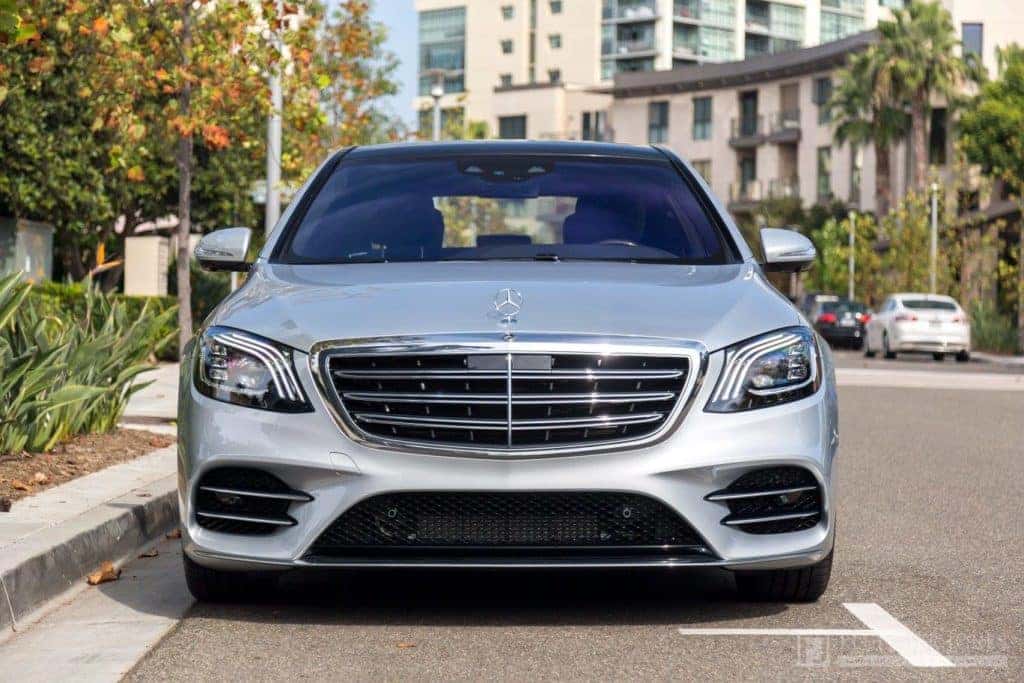 3) Upgraded NTG 5.5 System with Voice Commands
The New Telematics Generation (NTG) most commonly referred to as the COMAND® System features all-new enhancements including functionality and nomenclature.
For example, a larger series of upgraded voice commands allow drivers to change the ambient light setting, turn on the seat massage feature and more! Better yet, drivers are can interrupt the system before the prompt even finishes!
4) ENERGIZING Comfort
ENERGIZING Comfort is a mood changing technology that utilizes Air Balance, multi-color ambient lighting, and active multi-contour seats to enhance your physical comfort and driver performance.
Whisk away to the coast with green-blue lighting and a cool, refreshing breeze with "Refresh" mood or choose any of these six programs, including three training programs:
Refresh
Warmth
Vitality
Joy
Well-Being
Training (Includes Muscle Stimulation, Muscle Relaxation and Balance)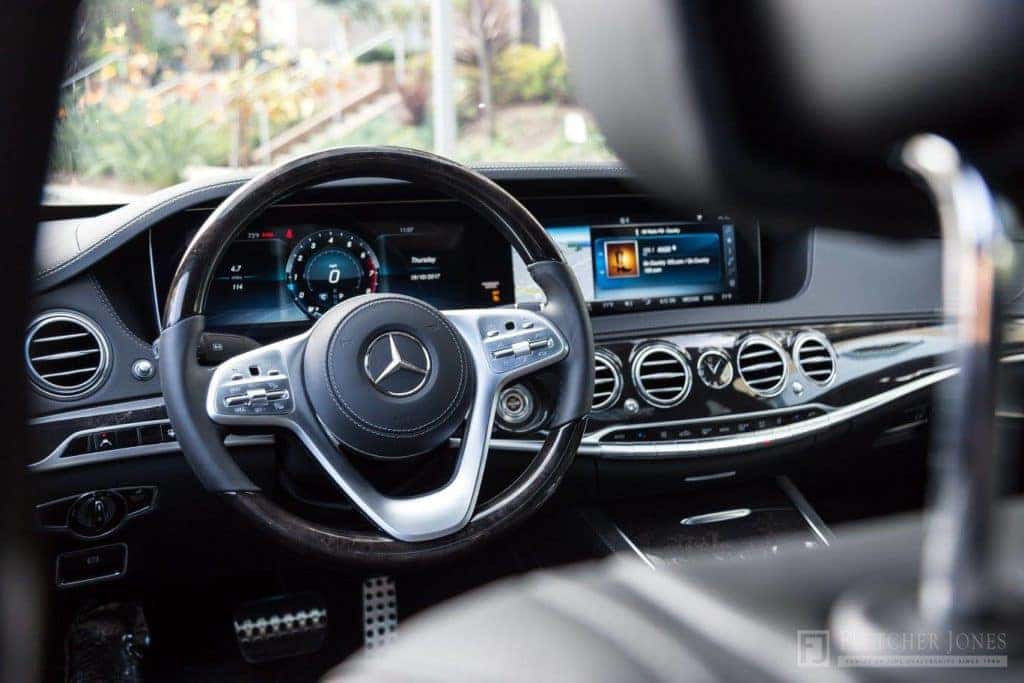 5) All-New Steering Wheel
A new and innovative steering wheel debuts in the 2018 S-Class, bringing advanced technology right at your fingertips including heated steering wheel also available in the wood trim!
6) Unique New Trims
The S-Class steering wheel isn't the only thing that's new inside the cabin. Two unique trims are available including "Natural Grain Black Ash Wood" and "Burl Walnut Wood Light."
The 2018 S-Class facelift set the bar a lot higher with its superior luxury feature. Are you ready to take yours for a test drive?
Click below to view our current inventory on 2018 S 450, S 560, and Mercedes-AMG® S 63 models.