Employee Spotlight: Tom Johnson & Shadi Moghadam
What do you get when you mix luxury cars and a team of talented people? The world-class experience we deliver at Fletcher Jones.
We pride ourselves in recruiting the very best of the best to ensure you receive one-of-a-kind treatment each time you visit. But what's even better than recruiting a team of excellence is watching them grow and flourish.


Help us congratulate two of our team members who have recently been promoted to Finance Managers, Tom Johnson and Shadi Moghadam.
Getting to Know Tom Johnson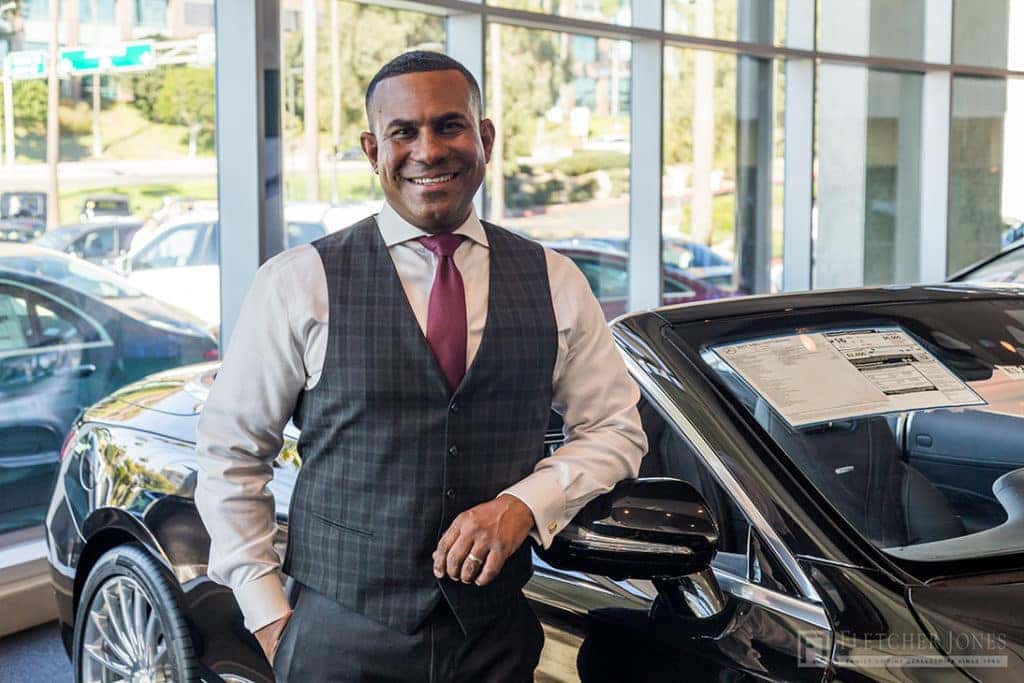 In college, Tom studied Finance and was an athlete but always had an interest in the in luxury sales industry. "I'm not in the car business; I'm in the people business [and] what better place to hone my skills than the Nations #1 Mercedes-Benz dealership," he said.
Tom began at Fletcher Jones Motorcars as a Sales Assistant for Alex Livadas three years ago and later moved his way up to become a Sales Consultant. His dedication to live up to Mercedes-Benz "Best or Nothing" is exemplified through his work and loyal clientele.  As the new Finance Manager, he'll provide you with peace of mind options to help protect you and your precious investment while also seamlessly assisting you through the paperwork process to help you take home the Mercedes-Benz you've always wanted.
Getting to Know Shadi Moghadam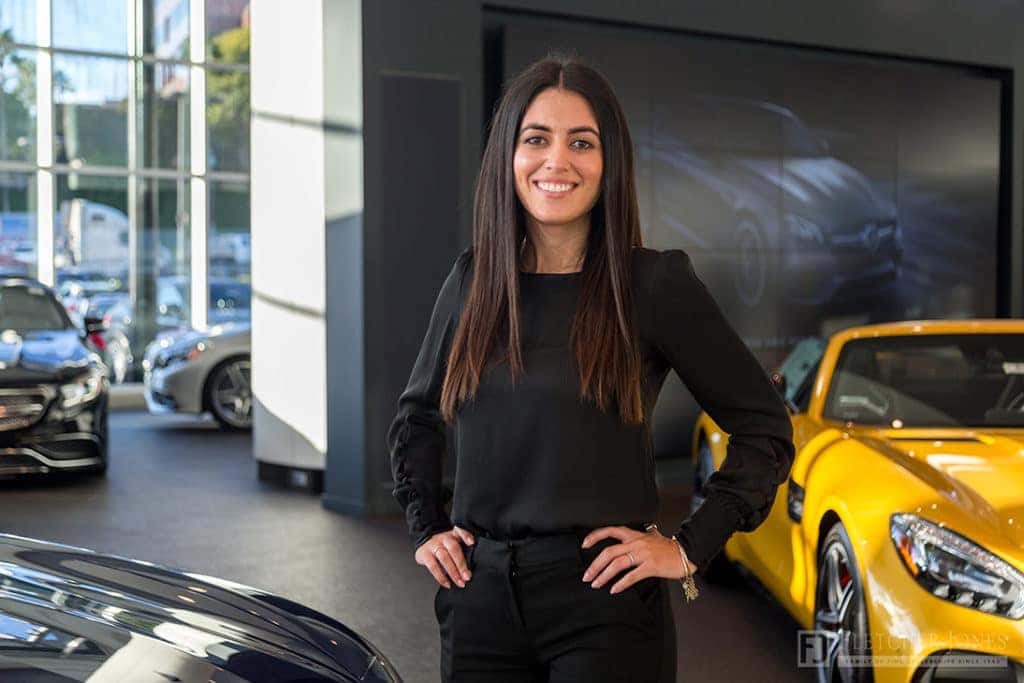 As the new Finance Manager at Fletcher Jones Motorcars, Shadi ensures that you fully understand the paperwork involved with purchasing a Mercedes-Benz. Her goal is to carefully craft an offer for you with the best possible rate.
Prior to becoming a Finance Manager, Shadi started as a Finance Assistant in 2016. You can say Fletcher Jones Motorcars is a family business for Shadi. In fact, she took in an interest in the automotive industry by following in her father's footsteps, who is the Used Car Sales Manager at Fletcher Jones Motorcars.
"I love the atmosphere here. This dealership is like a machine! The amount of hard work and passion here is pretty inspiring. I have so much support here with my colleagues that it makes my job a lot easier."
Our Finance Management Team is dedicated to customizing your lease or financing program and is ready to answer your every question.
Come say hello to Tom and Shadi and let them help you take home the Mercedes-Benz you've been dreaming of. Click below to learn more.