Fletcher Jones International Women's Day
Sometimes you just need a little push to get things done. For some, the end result will change your life.
That's exactly what Bertha Benz did for her husband, Carl Benz in the late 1800s. By investing into the Benz Patent Motorwagen, and embarking on a 60-mile journey that led her to become the first person to take a long-distance automotive road trip, Carl Benz would have never had the faith to make his 3-wheeled prototype a commercial success.
Much like Bertha Benz, these hardworking, courageous women from all over the world are what International Women's Day is all about. With the many dedicated women who have helped grow the automotive industry, just as Bertha Benz did for Carl, there is no way Fletcher Jones would miss the opportunity to honor our own even if International Women's Day was on March 8! Meet our Master Certified Sales Consultant, Denise Banner.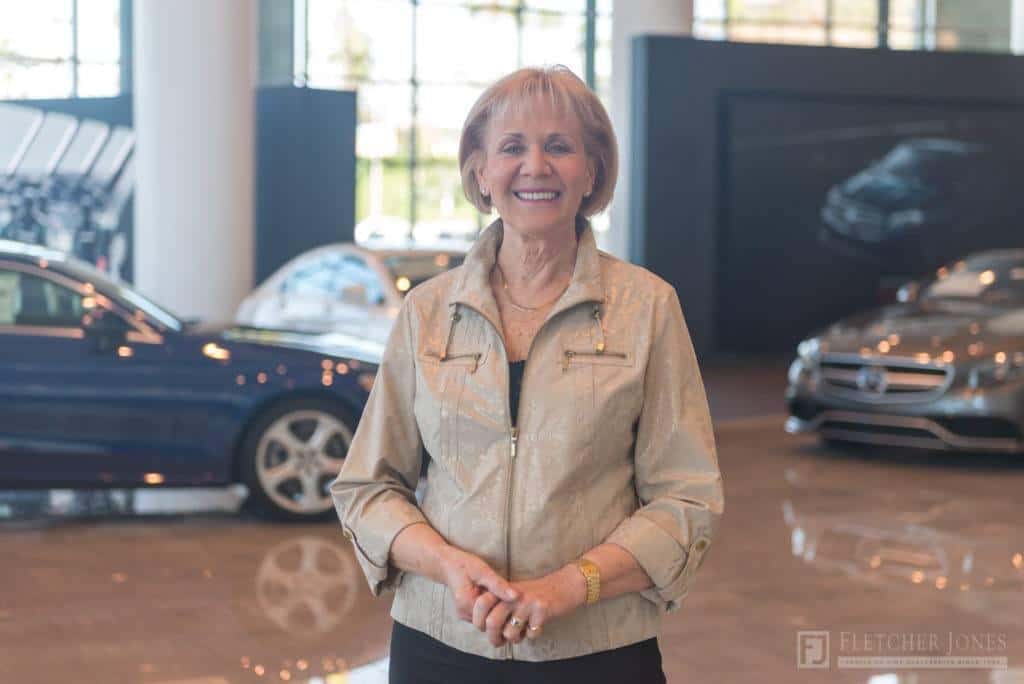 Denise's 17 years of growing knowledge of the Mercedes-Benz brand makes her the perfect person to assist you in finding the car of your dreams. After all, meeting new people and retaining long-term relationships is her favorite part about working at Fletcher Jones Motorcars!
She grew up in Iran and Michigan, but our team feels lucky to have her here in Newport Beach empowering our California team with a passion for luxury vehicles. If you happen to meet Denise, be sure to ask her about her favorite Mercedes-Benz E-Class Sedan. Plus, don't forget to ask her about our Preferred-Owners Benefits!
Like Bertha Benz, the dedicated and hardworking women on our team strive to deliver the impossible so that you can have a change for the better. Let our associates help you find the car of your dreams so that you can embark on a journey of your own. This month, don't miss out on our Spring Forward Sales Event taking place now! Schedule your VIP Test Drive today.