The Man With a Bow Tie
August 28, 2017 is National Bow Tie Day and no one rocks a bow tie as well as our Mercedes-Benz Sales Consultant, Eric Gastineau!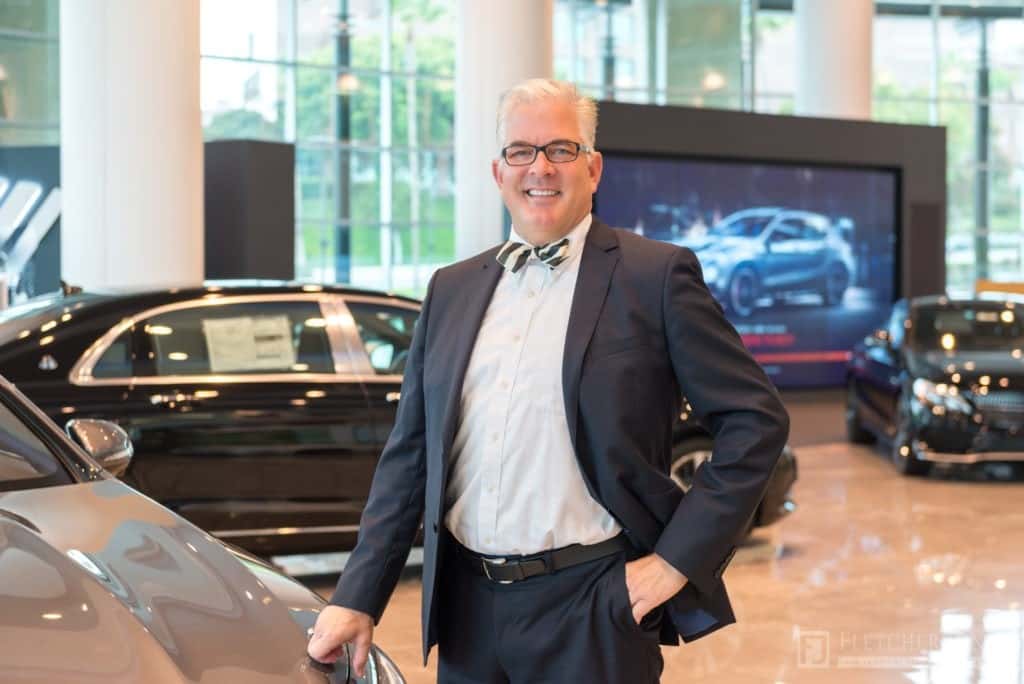 Eric has proudly served our Fletcher Jones guests since 2001 and has retained over 3000 loyal clients throughout his journey with the FJ team.  How does he do it? Simple. It's all in the details.
"It's not about selling cars, it's about creating memorable experiences, and it's nice to know that you can make a difference," Eric said.
For Eric, the best thing about being a Sales Consultant at Fletcher Jones is handing a new set of keys to a guest and seeing their sincere appreciation in helping them get into the perfect car at an ideal price.
"I recently sold a car to one of my previous clients that I hadn't seen in 10 years.  They were thrilled with the new car we found for them, and a few days later I received a great handmade thank you card that was very creative and personalized," he said.
When he isn't making everlasting memories at Fletcher Jones, he is making them at home with his family, playing baseball with his sons and spending time with his wife.
If you're in the market for a new Mercedes-Benz or simply want to stop by and say hello, be sure to ask for the man with a bow tie!
Click below to view our current inventory on new 2017 and 2018 Mercedes-Benz models.