International Women's Day 2018: Celebrating Women in the Automotive World
You may think the automotive field as a world run by men, but many prominent women in history have made significant contributions to the way we drive and view cars. In honor of International Women's Day, we're celebrating the women on our team as well as the women that helped shape automotive history.
Women of FJ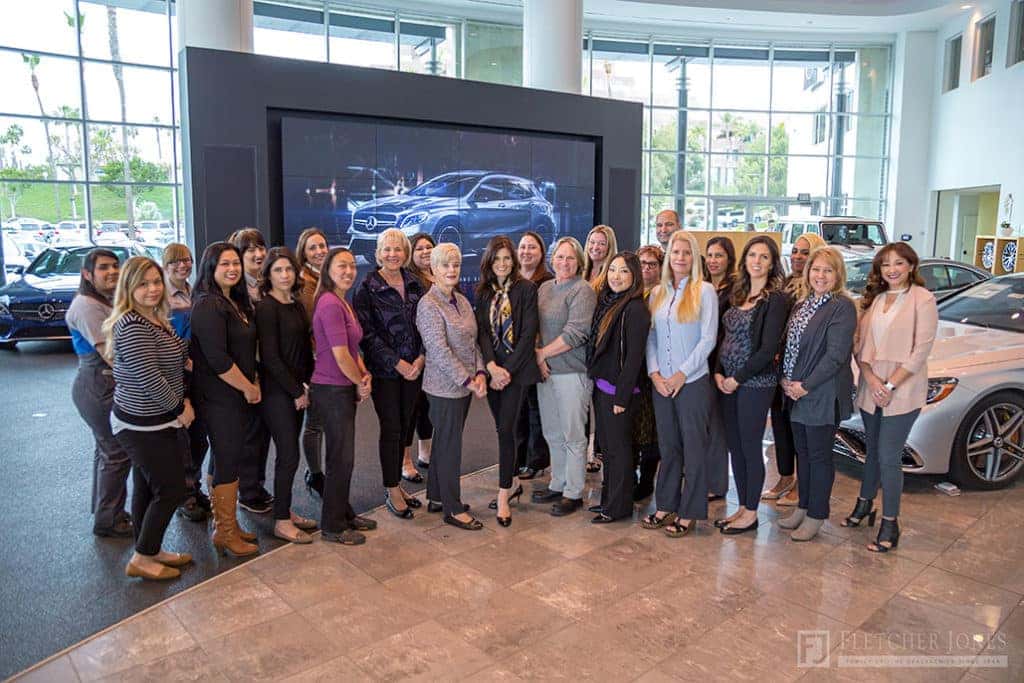 From our female Service Technicians to our Sales staff to our management team; the women on the Fletcher Jones Motorcars in Newport Beach do it all. It is their everyday achievements and relentless pursue for excellence one of the reasons why Fletcher Jones Motorcars in Newport Beach is the Nation's #1 Mercedes-Benz dealer in new car sales for 19 consecutive years.*
But we can't forget to recognize the women that started it all and helped break the gender stereotype of the automotive industry being a man's world.
Bertha Benz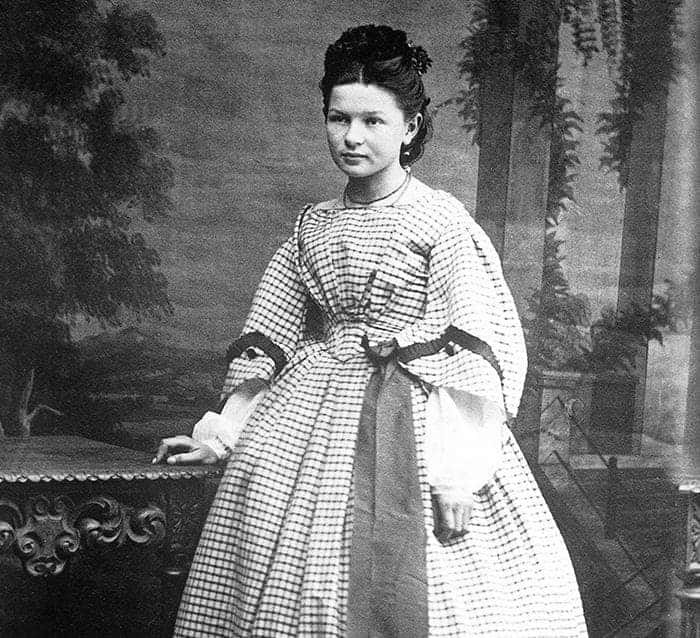 Bertha Benz, born in 1849, was wife and business partner of automobile inventor Karl Benz. According to the legend, Bertha read the following entry in the family bible one day "Unfortunately only a girl again." This triggered her subsequent determination to show the world that the female sex is also capable of great things. After Karl Benz patented the first automobile in 1866 and realizing no one was interested, Bertha Benz along with her sons and Eugen, and without the knowledge of her husband, took to the road with the Benz Patent Motor Car, making her the first person to drive an automobile over a long distance, while gaining worldwide attention and making its first sales.
Every success story is unique, but striving to excel is a trait all successful women share much like Bertha Benz and like the women on the Fletcher Jones team.
Join A Winning Team
We understand that our Success and Guest Experience is determined through the culture that we cultivate in our team members. This is why we offer a rigorous training program and opportunities in Sales, Service, Business Development, Finance, and Management.
Click below to learn more.
*From Calendar Year 1999 – 2017, per MBUSA National New Vehicle Sales Reporting.