Fall Into Mercedes-Benz Preparation This Season
Frolic in the leaves, dig out your coziest flannels, and grab a pumpkin-spice latte from Starbucks because fall has officially arrived! But while YOU may be fall ready, that doesn't mean your Mercedes-Benz is.
Read these Mercedes-Benz tips on how to get your vehicle in tip-top shape for fall in Southern California.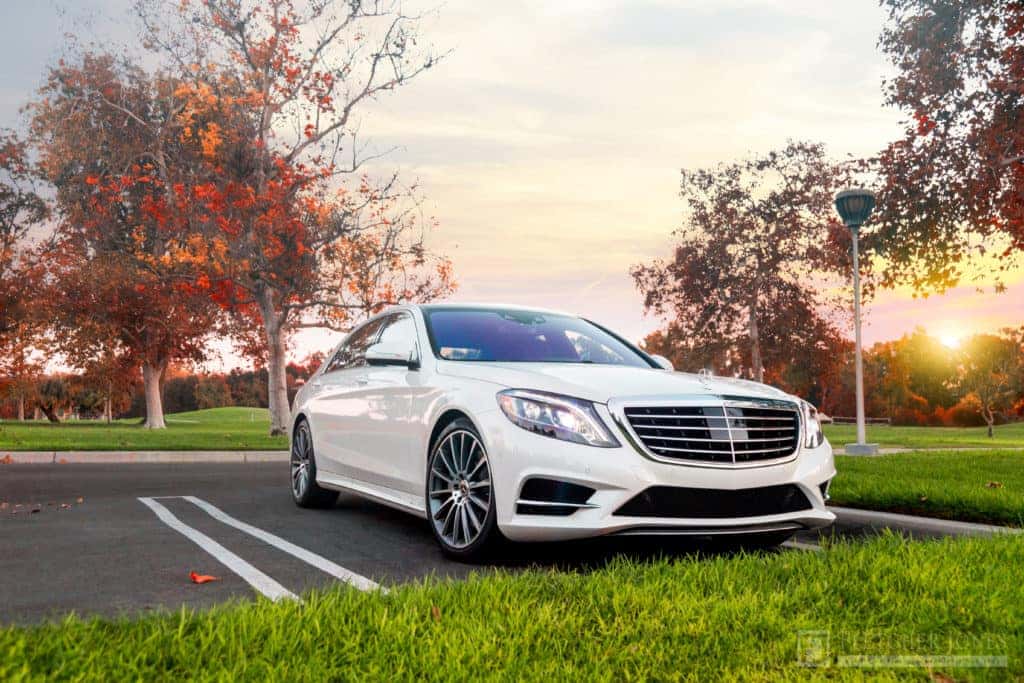 Check Your Lights

As the days become shorter, nights are getting longer. Check the lights on your Mercedes-Benz to ensure you don't have any faulty bulbs.
Test Your Heater and Defroster

The weather is getting cooler and with chilly weather, you'll soon want to crank up the heat in your car if you're commuting from South Orange County toward Newport Beach. The next thing you know, you're driving with fogged-up windows. Take a precaution by making sure both your heater and defroster are working properly.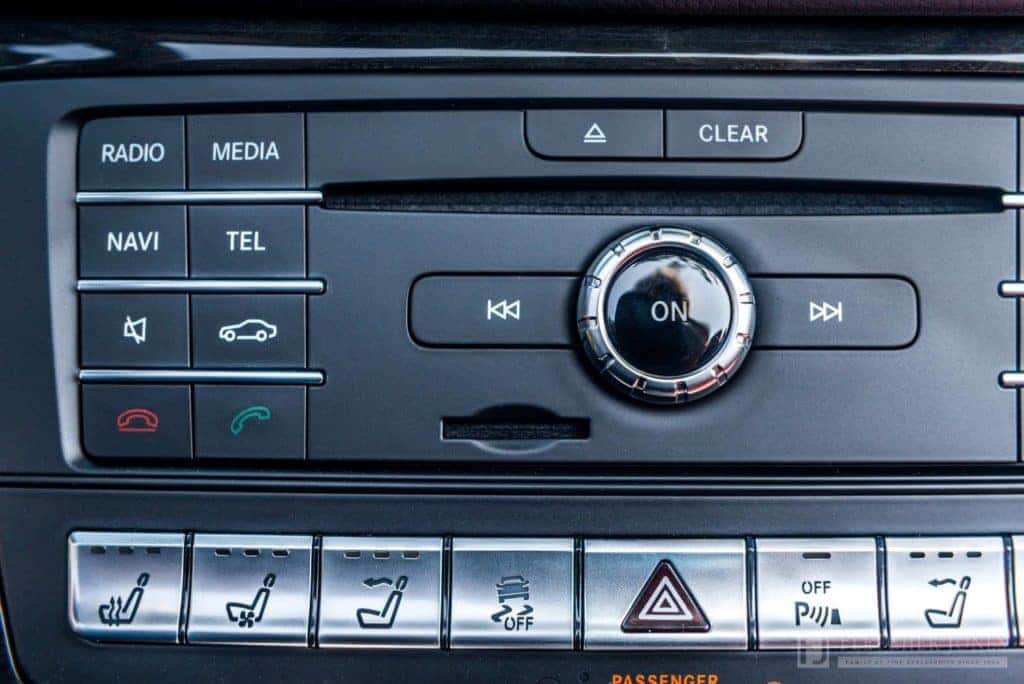 Invest in All-Season Floor Mats

Aside from the ever-changing leaves, fall is the period for winter preparation and as most of us know, winter in California brings in rain! Preserve the carpet in your car by investing in all-season floor mats. These custom made rubber floor mats are designed to not only fit the contours of your Mercedes-Benz flawlessly, but also include a honeycomb design to help trap water, mud, snow and salt.
Now until September 30, 2017, save 20% on Mercedes-Benz All-Season Floor Mats. Click here to learn more.

Change Your Wiper Blades

Chances are you've used your windshield wiper blades fairly regularly over the course of the year – and will likely continue to see a lot of usage during the fall and winter time. It is recommended that you have these blades replaced every 6 months or 6,000 miles, so that going into the winter they are at its best and won't decide to quit on you when you need them the most. Genuine Mercedes-Benz wiper blades feature a maintenance indicator that can alert you when replacement is necessary.
Your vehicle deserves the best so when it's time for a new set of wiper blades, be sure to replace them with genuine Mercedes-Benz wiper blades that are designed with precise curvature and pressure points unique to each model. Right now, save $15 on windshield wipers! Click here to learn more.





Shelter Your Vehicle

Leaves are probably the most notable sign that fall has arrived. While they may be a beautiful sight to see, they can actually cause damage your car's finish. The sap, pollen and acid from leave can stain and cause damage to the paint finish on your car, especially if the leaves are wet. Leaves can also make their way into the vehicle causing clogs and damage to parts like your air filters.
The best way to avoid this is by keeping your Mercedes-Benz parked in a garage or covered spot. We know this isn't always possible. That is why Fletcher Jones Motorcars and Mercedes-Benz offer car covers designed specifically for Mercedes-Benz models. This UV-resistant three-layer cover will help protect your precious investment.
Don't miss out on 20% off of car covers. Click here to shop.

Fall Into Savings

High performance vehicles require the finest parts available, so that's exactly what we supply. Shop our current parts offers and welcome the start of the season.

Shop Parts Specials