Best Tires for Mercedes-Benz Vehicles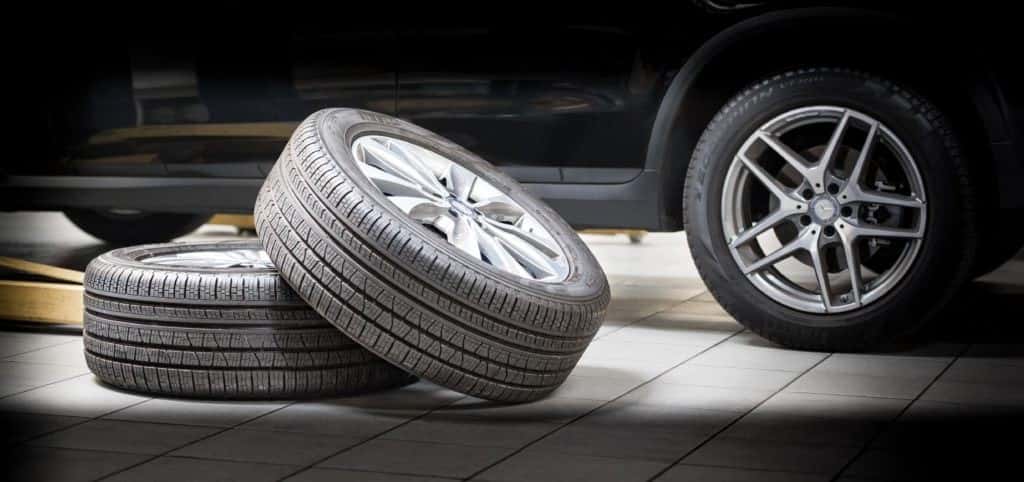 Are you replacing the tires on your family's SUV or gearing up for a trip to a colder climate? Or maybe you're looking for a set of tires for your Mercedes-AMG®? Fletcher Jones Motorcars Newport Beach manages one of the best equipped tire centers in Orange County, complete with top-of-the-line tire options for your luxury car. Below, you'll find a few examples of the best tires for Mercedes-Benz vehicles.
Different Tire Types
So what kinds of tires are available to Costa Mesa and Irvine drivers? Here's a quick look at the types of tires on the road:
All-Season Tires: These are best for year-round use; some of their benefits are long-term tread wear and a comfortable ride. On the flip side, they don't excel in cornering and precision handling.
Snow Tires: Designed to perform in winter conditions, snow tires deliver excellent traction in the face of snow, ice, and sleet. Of course, they're not needed for warmer climates like that of Huntington Beach.
Performance All-Season Tires: With these tires, you'll enjoy much better handling and cornering, but you'll likely see a reduction in tread life.
Ultra-High Performance Tires: Engineered for sports cars, these tires deliver excellent grip and handling. Their tread lives are short and they favor comfort even less than performance all-season tires.
What Are My Tire Options?
Whether you're shopping for affordability, durability, or high performance, the following tires will get you as close to your goal as possible:
Reliable & Cost-Effective Tires
Westlake Touring Radial Tire
Goodyear Integrity Radial Tire
Milestar Sport All-Season Radial Tire
Snow Tires
Performance Tires
UHP Summer Tires: Pirelli P Zero
Performance All-Season Tires: Continental PureContact
Find New Tires at Fletcher Jones Motorcars Newport Beach!
If you're ready to replace your car's tires, schedule a service appointment at Fletcher Jones Motorcars Newport Beach—not far from Laguna Beach. One of our trained technicians will help you choose between the best tires for Mercedes-Benz vehicles, based on your budget, tire fit, and driving habits. Need tire service? We're a go-to source for everything from tire balancing to tire repair!