3 Mercedes-Benz Travel Accessories To Discover
Are you shopping for Mercedes-Benz travel accessories? Find our list of the 3 must-have Mercedes-Benz travel items below and reach us at (949) 718-3200 to talk accessories!
Basic Carrier Bars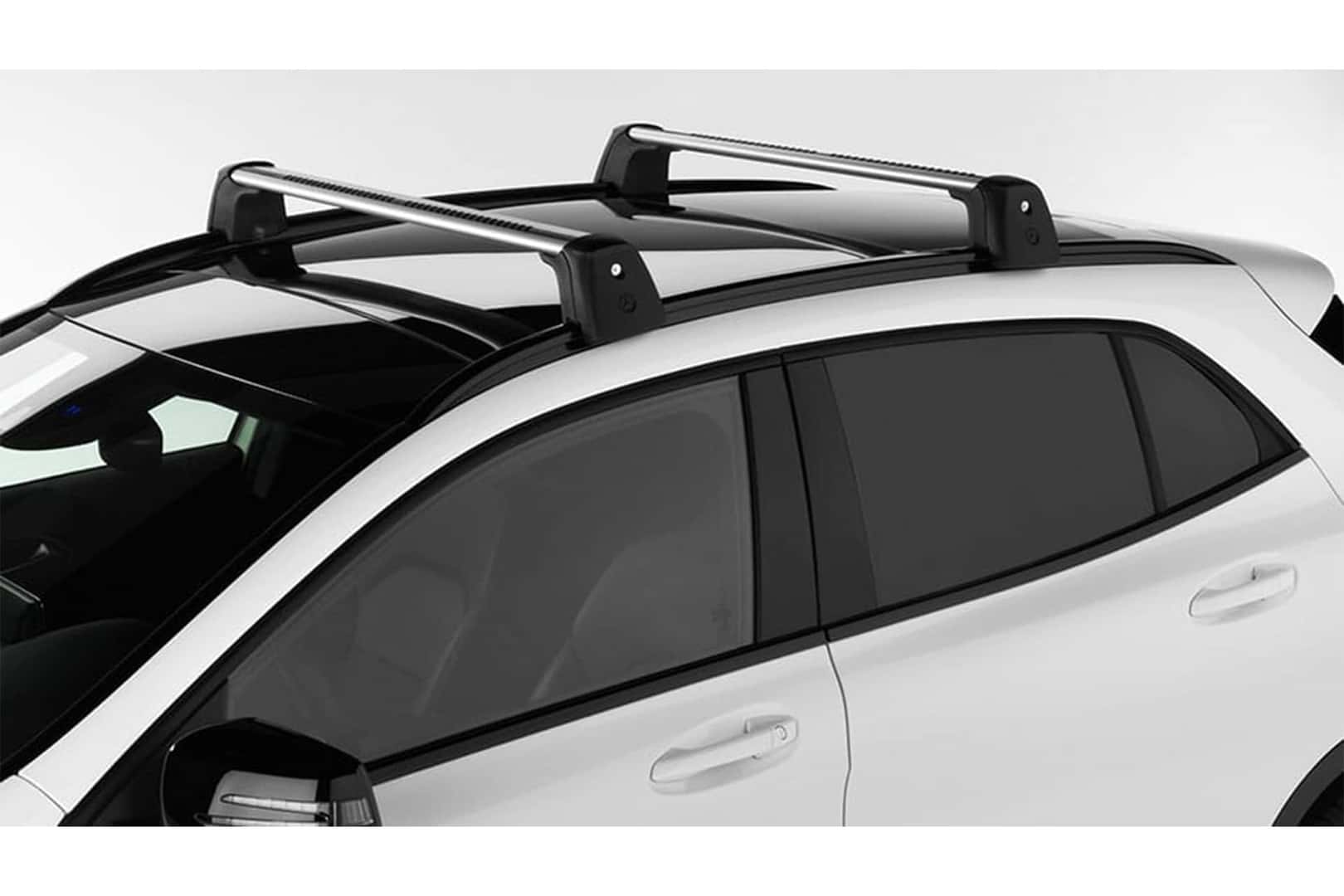 Basic Carrier Bars – Let's begin with the basics! Add the basic carrier bars, also commonly known as roof racks, to your Mercedes-Benz to start growing your transport and leisure accessories collection.
Bike Rack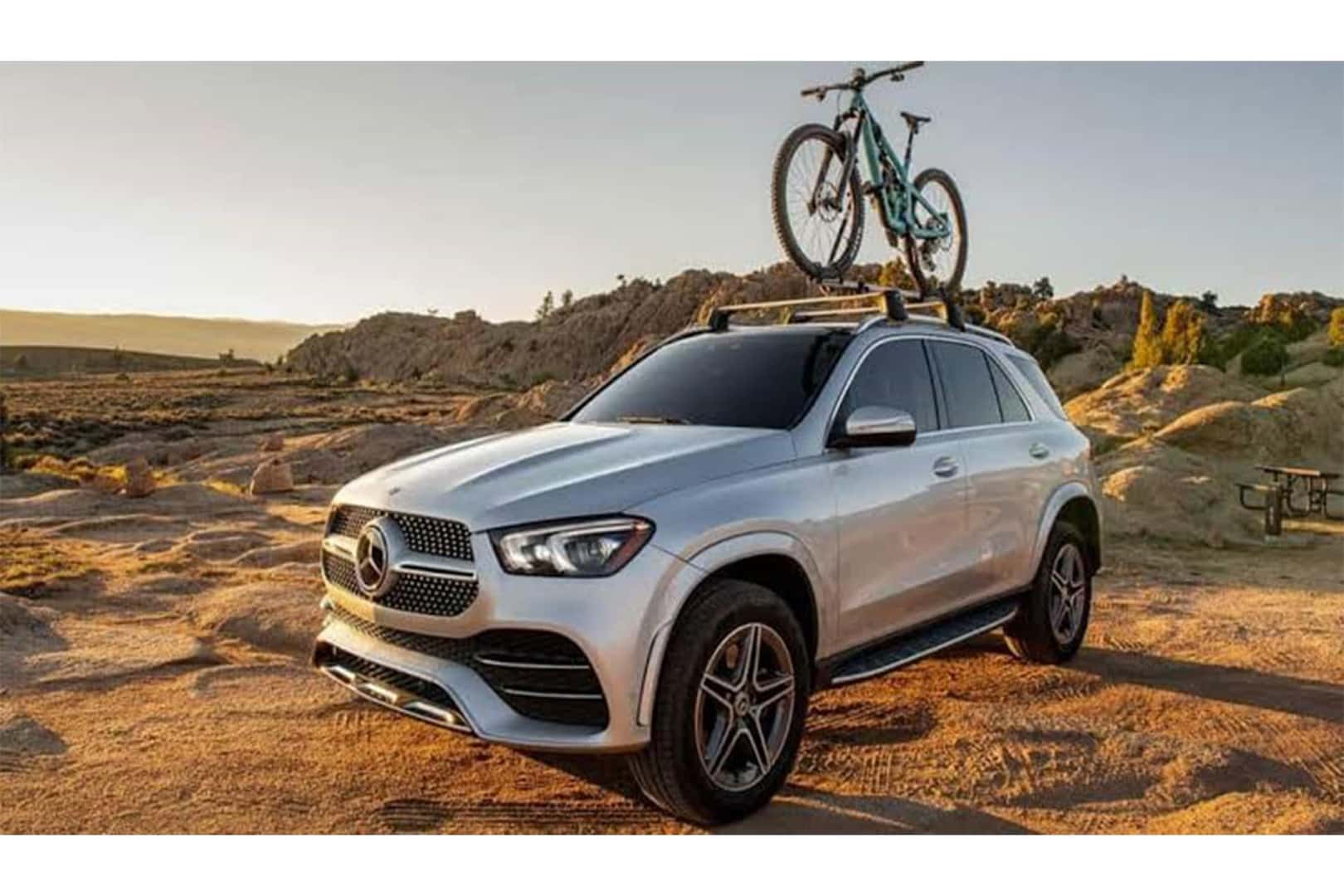 Bike Rack – With your basic carrier bars installed, say hello to more days biking in Irvine! Check out a Mercedes-Benz bike rack.
Trailer Hitch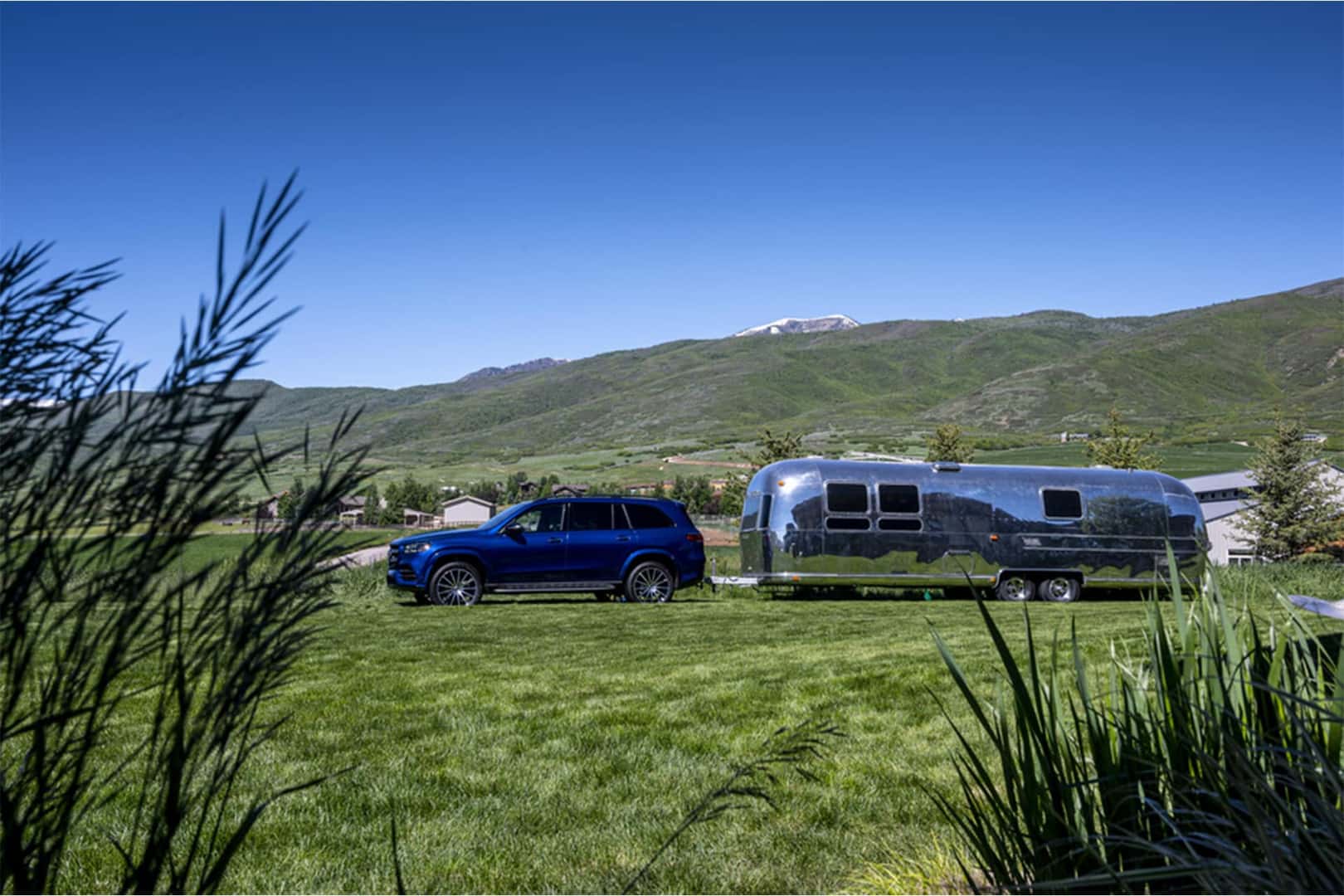 Trailer Hitch – Need to tow? Newer Mercedes-Benz models have to be ordered and built with the trailer hitch installed at the factory, but if you have an older vehicle, call our Parts Advisor with your VIN and we will review your options on installation.
FJ Mercedes Shopping Tip: Choose Genuine Mercedes-Benz Accessories
Your Fletcher Jones Motorcars Team loves genuine Mercedes-Benz accessories and you should too! Aftermarket products do come at a lower cost, but with that, you will miss out on the level of precision, quality and performance found with OEM accessories.
Comment below your must-have Mercedes-Benz travel accessory!