Why a Mercedes-Benz is an Affordable Graduation Gift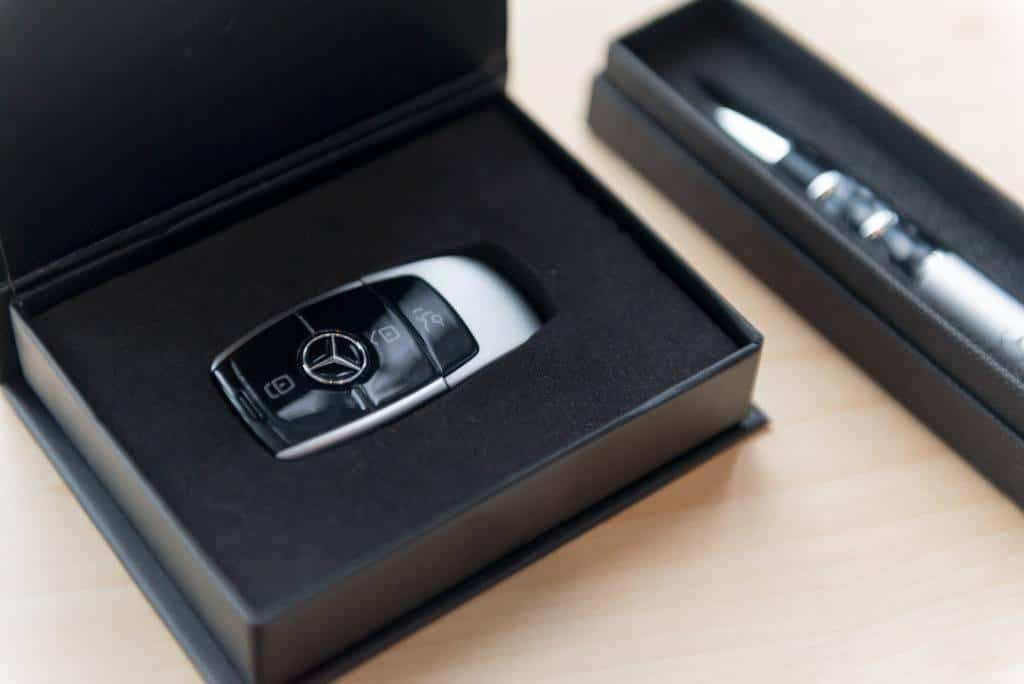 After years of hard work and being buried in textbooks, graduation season is finally upon us! So, why not drive into your future with a stylish, reliable and luxurious ride?
Think of it as a rite of passage. Let your tireless efforts be rewarded with a milestone gift like a Mercedes-Benz.
Rising Star Program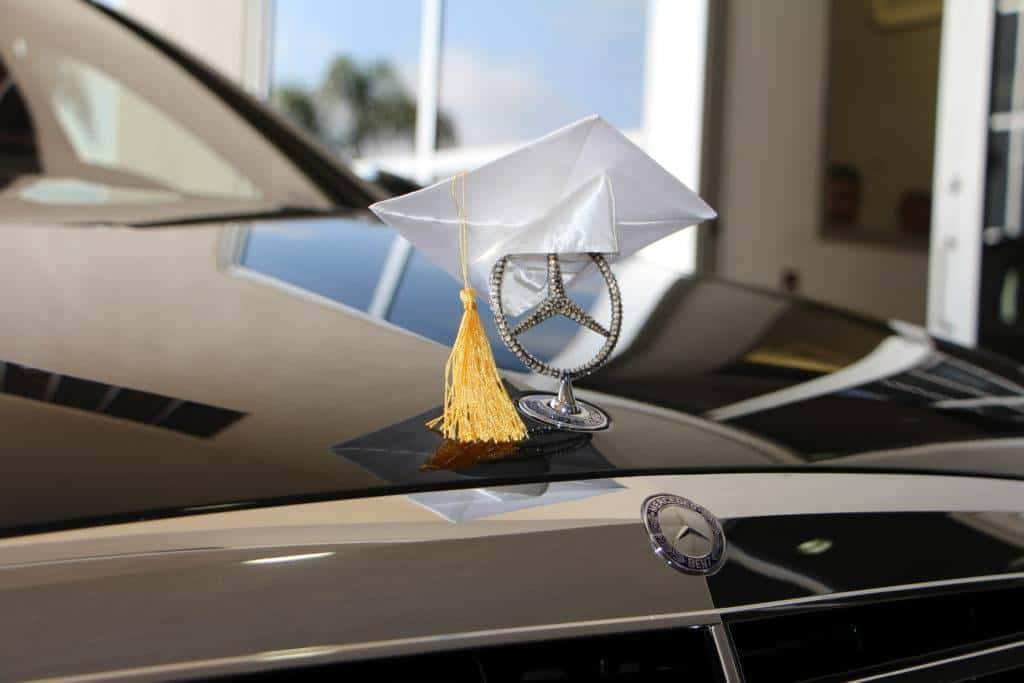 If you're a recent or soon-to-be college graduate, you may be thinking, "How could I possibly afford a Mercedes-Benz?" Well, good news; Mercedes-Benz USA and Fletcher Jones have joined forces to offer exciting programs to help get you behind the wheel of your dream car,  thanks to the Mercedes-Benz Rising Star Program.
With three distinct paths to assist clients who have minimal credit histories with the purchase or lease of a Mercedes-Benz, our Fletcher Jones team will help guide you along the way!
To be eligible you must be:
A College Graduate – Geared toward those with a degree, no car credit and now progressing in their career.
A Student – Local & international students needing a path toward approval.
First Time Buyer – For those with limited credit who do not require a high amount to finance.
Not Sure Which Vehicle to Choose?
We get it. A new car is a big investment so choosing the perfect vehicle with all the bells and whistles you desire is a big deal. So, we're here to take the load off….or perhaps in this case, take the load ON.
Take a look at our top three choices.
Aside from the having the classic Mercedes-Benz style with features like a diamond block grille, a sleek coupe-like body style, and cutting-edge technology that accentuate the overall look of the CLA , a sleek coupe-like body style, and cutting-edge technology, this vehicle offers advanced aerodynamics for exceptional performance and intuitive safety features to protect you wherever your path may take you.
It is said that some of the biggest things come in small packages like diamonds and jewelry and in this case, the Mercedes-Benz GLA. This compact SUV may not be the biggest in its class, but it will sure leave a BIG lasting impression.
With unparalleled athleticism and an overall sporty attitude, the 2017 Mercedes-Benz C-Class has Newport Beach and Costa Mesa drivers excited. Designed to stand out from the crowd, the Sedans, Coupes, and Cabriolets provide drivers with the perfect balance of versatility and sophistication. Each of its 16 variations are engineered to fit a diverse range of driving needs, and each boasts its own set of unique advantages. Whether you're driving the C 300 Coupe, the Mercedes-AMG® C 43 Sedan, or the C 300 4MATIC® Cabriolet, you can be sure your ride will turn heads as you speed by.
Start your future on the right foot; by putting it on the accelerator of a Mercedes-Benz. Talk to our experts for more information.