Fletcher Jones Motorcars Attends UCI Pump2Plug's Electric Vehicle Showcase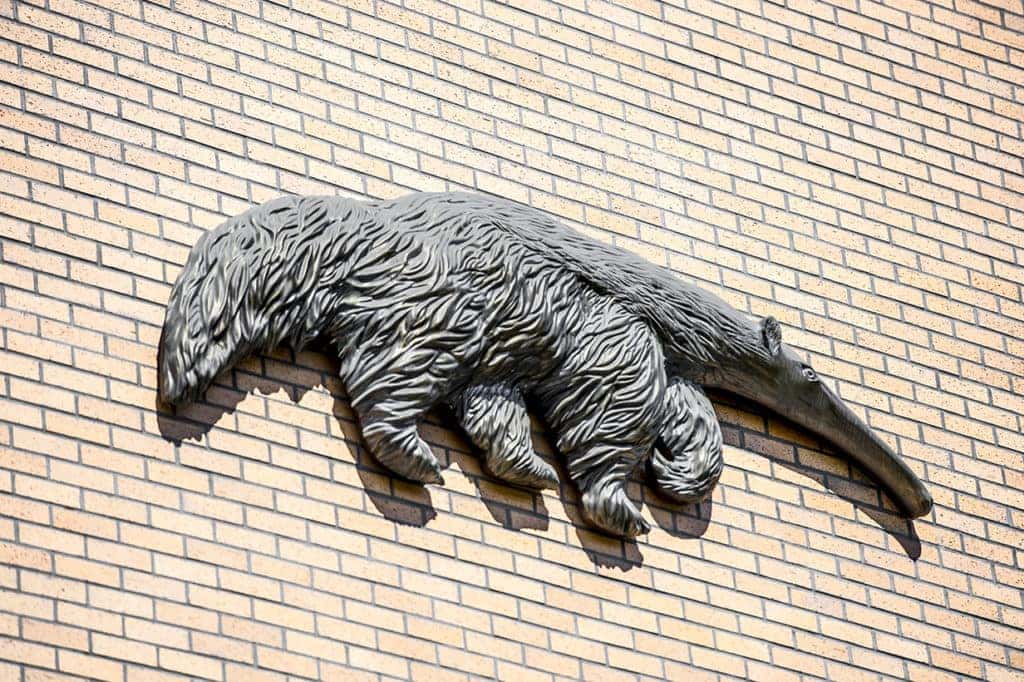 Some of the most popular zero-emission cars on the market joined the Anteaters on Tuesday, December 5 for the Pump2Plug's Electric Vehicle Showcase hosted by the University of California, Irvine (UCI) Transportation.  So, of course Fletcher Jones Motorcars was present to show off one of our favorite Plug-in Hybrids, the Mercedes-Benz S 550e!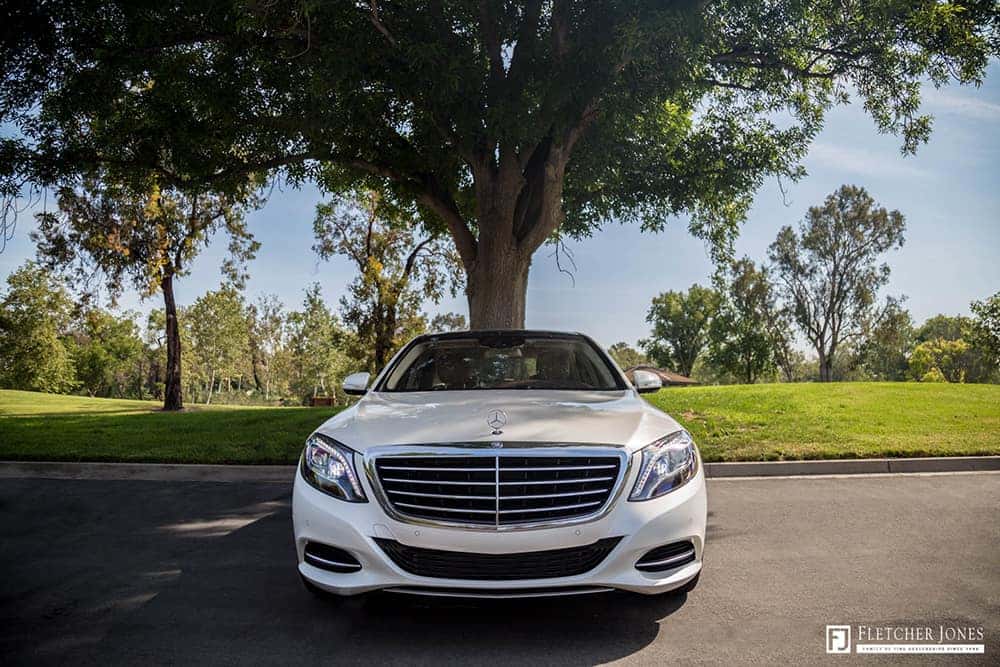 Alongside the Mercedes-Benz S-Class were Tesla, BMW, Fiat and many more. UCI students were able learn about the many benefits to cleaner driving including federal and state rebates, as well as dealership incentives like the kind offered at Fletcher Jones Motorcars.
Students, college graduates and even first time buyers with minimal credit histories are applicable for the Rising Star Program. If you're in the market for a new electric or Plug-in Hybrid to zip around campus, we invite you to explore the Mercedes-Benz C 350e Plug-in Hybrid Sedan, GLE 550e SUV, B 250e Wagon, and the S 550e.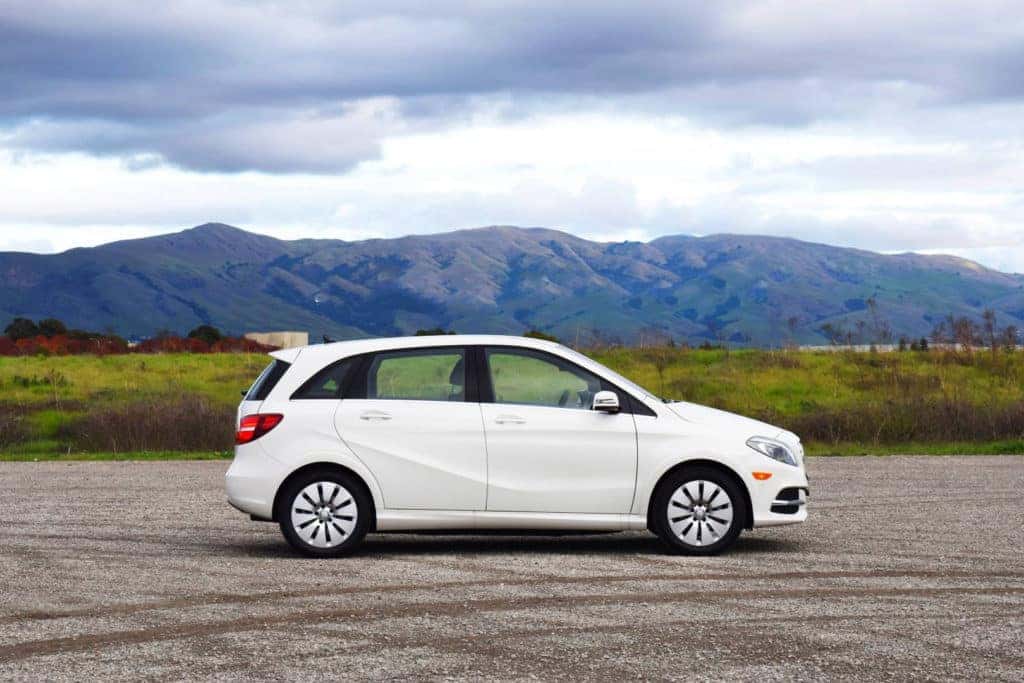 Click below to view our current inventory or contact a Fletcher Jones expert for more information.