The 2020 Mercedes-Benz GLB has Arrived at Fletcher Jones Motorcars!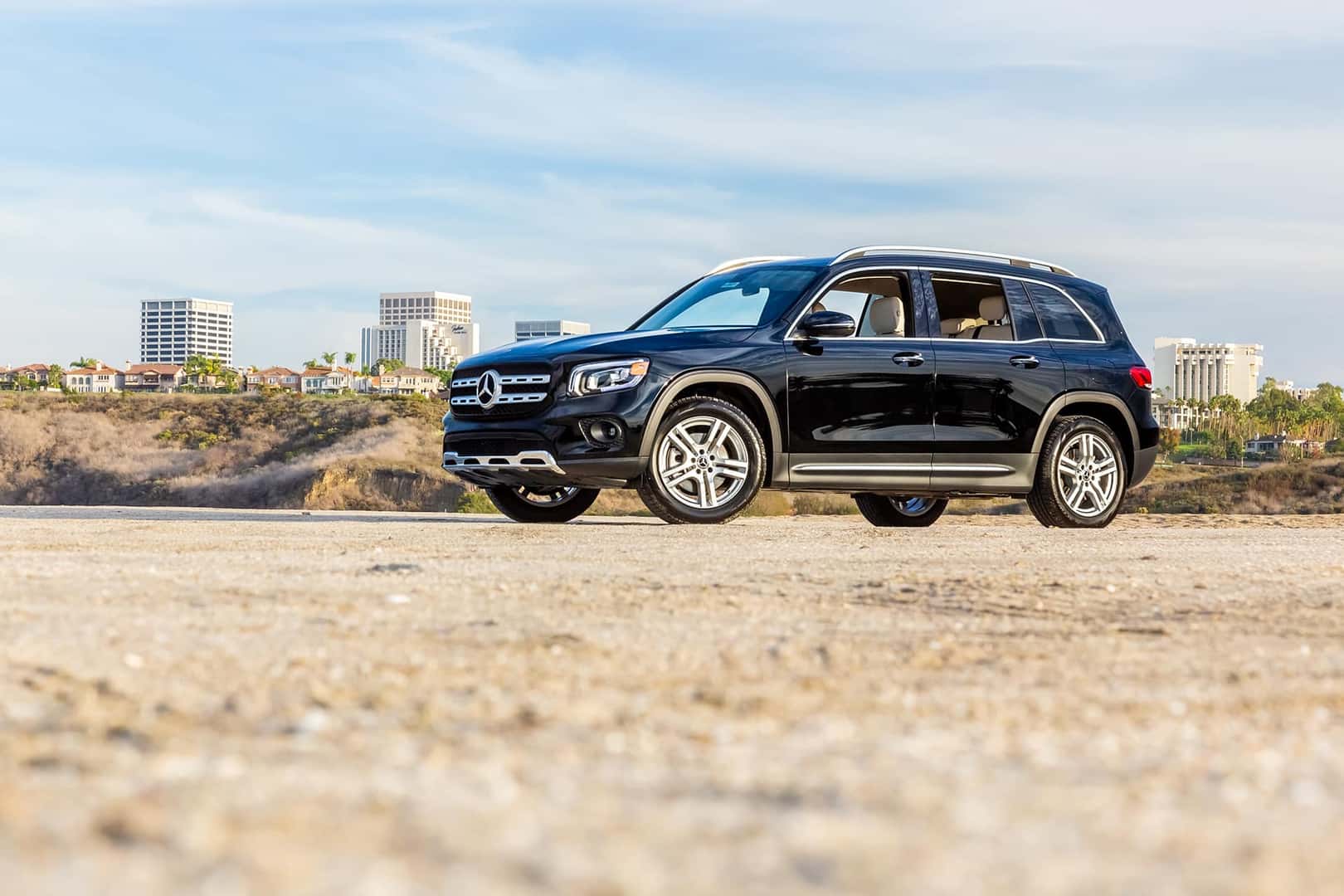 The team at Fletcher Jones Motorcars is excited to reveal to our guests the 2020 Mercedes-Benz GLB has arrived at our dealership—just in time for the holidays!
What is the 2020 Mercedes-Benz GLB?
The 2020 Mercedes-Benz GLB is the all-new crossover SUV, available in two trims, that positions itself between the subcompact Mercedes-Benz GLA Class and the compact Mercedes-Benz GLC Class. The 2020 GLB delivers power, style, practicality and the latest technology to the roads.
2020 GLB Highlight: An Optional Third Row
The 2020 Mercedes-Benz GLB offers an optional third row. As Consumer Reports says, "[This is] a rarity among compact luxury SUVs," which means the 2020 GLB is a Mercedes-Benz in the ruff.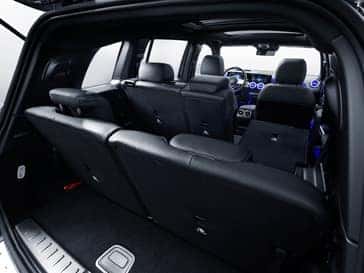 What Does the Third Row Offer?
• Offers seating for TWO extra passengers
• Easy-Entry-Function
• USB-C Ports & Cup Holders
• Anchor Points for Child Seats
Learn more about the optional third row and other cabin features here.
3 Standard Features You Don't Want to Miss
1. Mercedes-Benz User Experience (MBUX)
2. 4 USB-C Ports
3. KEYLESS-START®
See what else you don't want to miss here.
As CNET says, "[…] it's a stylish daily driver with no shortage of space or luxury." Experience the 2020 Mercedes-Benz GLB by scheduling a test drive with us today and see our GLB Class lease specials today.