Mercedes-Benz Brake Assist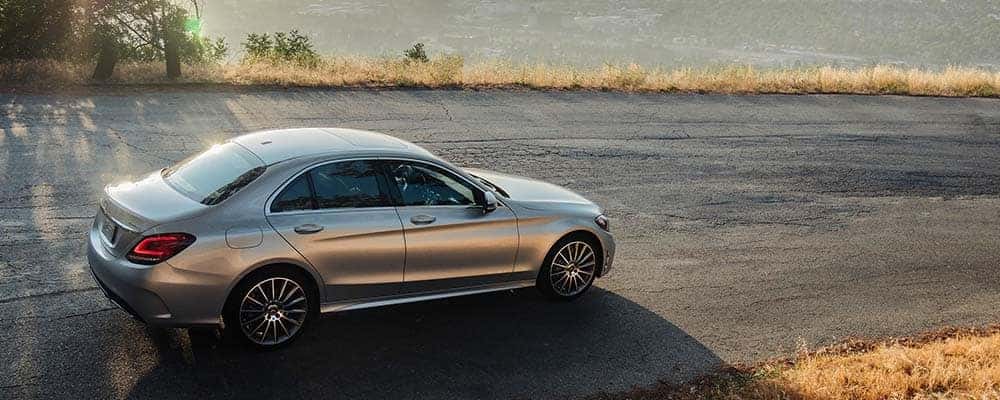 Mercedes-Benz vehicles are filled with advanced safety features that help give Newport Beach drivers peace of mind, including Mercedes-Benz Brake Assist. How does Mercedes-Benz Brake Assist work exactly? The experts at Fletcher Jones Motorcars explain the functionality of this beneficial feature below.
What is Mercedes-Benz Brake Assist?
The Mercedes-Benz Brake Assist System (BAS®) is an autonomous emergency braking system that senses when another vehicle or pedestrian is too close to the front of your vehicle relative to your speed; Brake Assist can help with braking or perform emergency braking when the driver fails to step on the brakes in time.
How Does Mercedes-Benz Brake Assist Work?
The system uses sensors that scan the area in front of your Mercedes-Benz vehicle. The sensors are capable of scanning a range of up to 200 meters ahead and three lanes wide. Additionally, the Brake Assist system has an 80-degree range of vision when scanning distances of 30 meters or less. With this optimal range of vision, Mercedes-Benz Brake Assist enhances braking when you step on the brake, and the Emergency Brake Assist will activate if the system doesn't detect any braking by the driver.
Learn More About Mercedes-Benz Brake Assist at Fletcher Jones Motorcars!
Our team is always happy to demonstrate for our customers how to utilize high-end Mercedes-Benz technology, from Mercedes-Benz Brake Assist to Mercedes me, MBUX, and mbrace®! Contact us online, or visit us at Fletcher Jones Motorcars to speak to a team member in person and browse our current inventory of new Mercedes-Benz models!