Fletcher Jones Motorcars Named Nation's #1 Mercedes-Benz Center in New Car Sales
You've been a part of our journey and thanks to you, Fletcher Jones Motorcars Newport Beach is the Nation's #1 Mercedes-Benz Center in new car sales for 19 consecutive years!*
We believe you can purchase a car anywhere, but only at Fletcher Jones Motorcars in Newport Beach will you experience the joy of what it is to find your dream Mercedes-Benz, smell that new car smell, and the thrill of getting behind the wheel for the first time.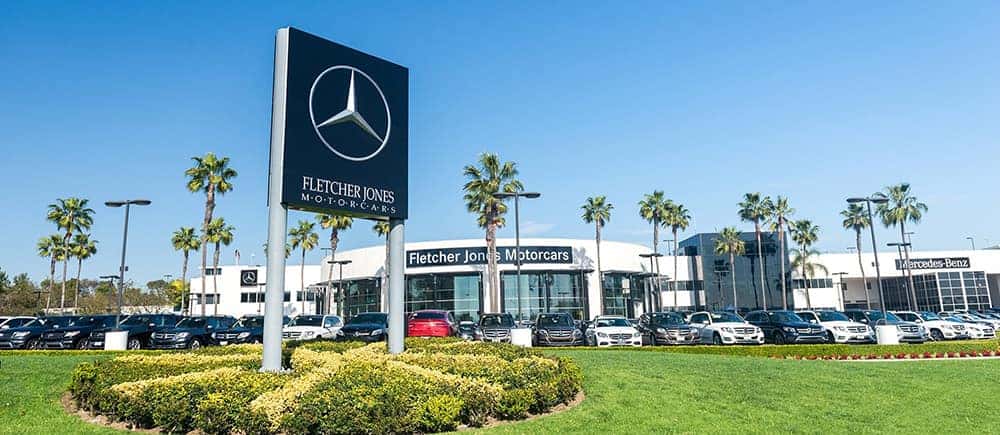 You are not just a customer to us, you are our guest. It is our level of commitment and extraordinary efforts of our team members to go the extra mile that has named us the Nation's #1 Mercedes-Benz Center in new car sales once again.
On behalf of the Fletcher Jones Newport Beach team, we thank you and look forward to providing you with the Fletcher Jones Difference.
*From Calendar Year 1999 – 2017, per MBUSA National New Vehicle Sales Reporting.