Fletcher Jones Motorcars Annual Service Clinic
It's that time of year again. Pamper your Mercedes-Benz with a luxurious treatment. On February 25, between 8 a.m. to 4 p.m., make a pit stop at Fletcher Jones Motorcars to check out our annual Service Clinic. You won't want to miss out on this year's perks!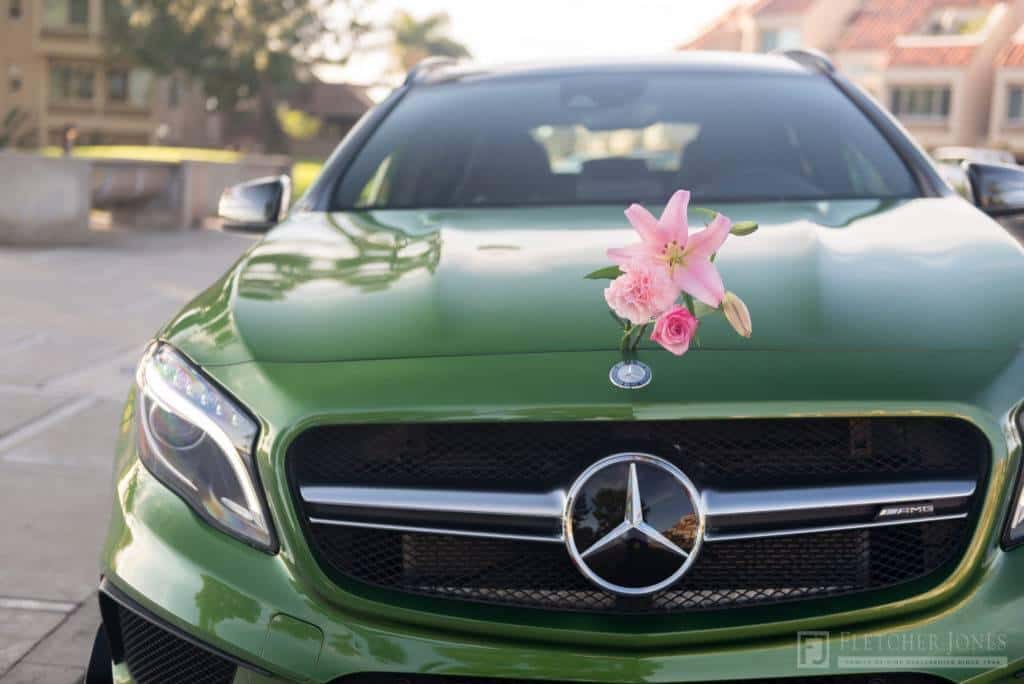 Treat your Mercedes-Benz to a complimentary 32-point inspection at Fletcher Jones Motorcars, Newport Beach's state-of-the-art facility, with one of our factory-trained technicians. Plus, save 16% off any recommended repairs.*
32-Point Inspection
Our Fletcher Jones service team will check the following:
Engine compartment fluids
Inspect the condition of belts, coolant hoses, radiator, and motor mounts
Exhaust system, tire condition, fluid leaks, suspension, and brake pads.
Exterior features like: windshield washer and wipers, mirrors, and lights.
Interior features such as: horn, seatbelts, windows, climate control, gauges, and more!
Once your vehicle goes through this extensive complimentary inspection, allow one of our service consultants to go over your vehicle's detailed report card.
While your Mercedes-Benz receives the luxury treatment, let the kids play and color in the Kid Zone as you delight in some delicious, gourmet foods catered by Chef TLC's Sidewalk Café. Take a look at their Menu. Stick around for a safety demonstration and educational vehicle information from the Newport Beach Police and Fire Department.
Make your Reservation today, and receive a FREE Mercedes-Benz Safety Gift as well as a Fletcher Jones Motorcars ($20 value) gift bag. We'll see you soon!
*Offer valid only after completion of inspection on event day. Excludes collision work, tires, maintenance menu, and detail. Valid only at Fletcher Jones Motorcars. Mercedes-Benz makes only.