Celebrating 2020 Cinco de Mayo in Newport Beach, CA
Your team here at Fletcher Jones Motorcars in Newport Beach, CA, knows your 2020 Cinco de Mayo celebrations will look quite different from your 2019 celebrations. With this in my mind, the team has put together an idea for a Cinco de Mayo celebration that supports local businesses and you see your friends (at a distance!). Check it out here: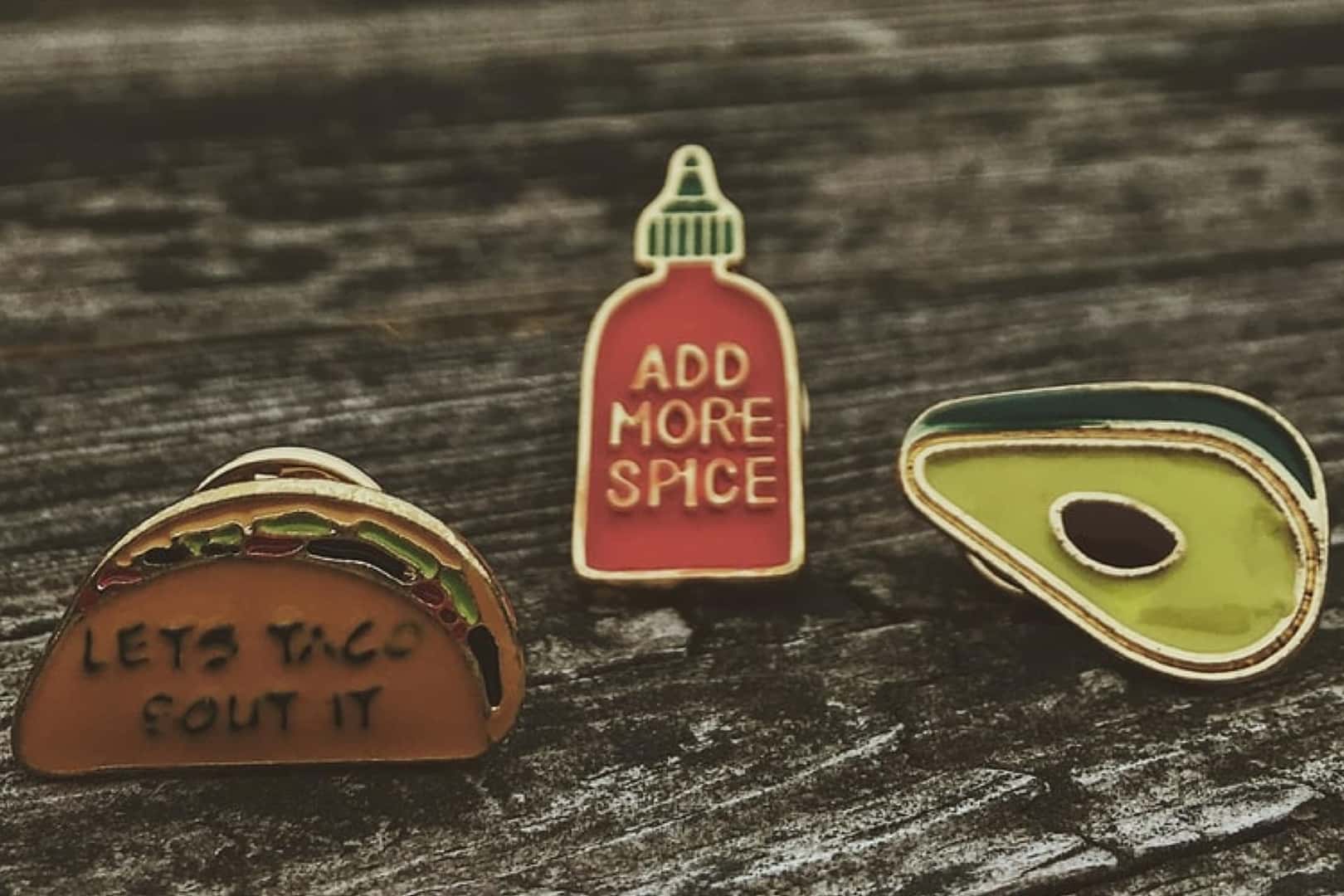 Where to Takeout to Dine In?
251 Pacific Coast Highway
Newport Beach, CA 92660
Phone: (949) 675-9800
Pre-order their Cinco de Mayo Pack! For $65, you'll feed 3-5 people with naked guacamole, TJ Caesar Salad with Chicken, Street Taco 6 Pack (Choice of 3 pairs of: Grilled Chicken, Carniates or Black Bean Sweet Potato) and a House Margarita Pitcher! Order online for free delivery (free delivery for orders over $20) or call for curbside pickup.
Pair With: Try a Zoom fiesta! You can spend the evening engaged in a good conversation while munching on delicious food! Don't forget to snap a group photo and share with us @fjmercedes.
While you're busy at your Zoom fiesta, let the team at Fletcher Jones Motorcars in Newport Beach, CA, be busy servicing your Mercedes-Benz. We are offering complimentary pick up & delivery! Learn more here.
Happy 2020 Cinco de Mayo!