Who Owns Mercedes-Benz?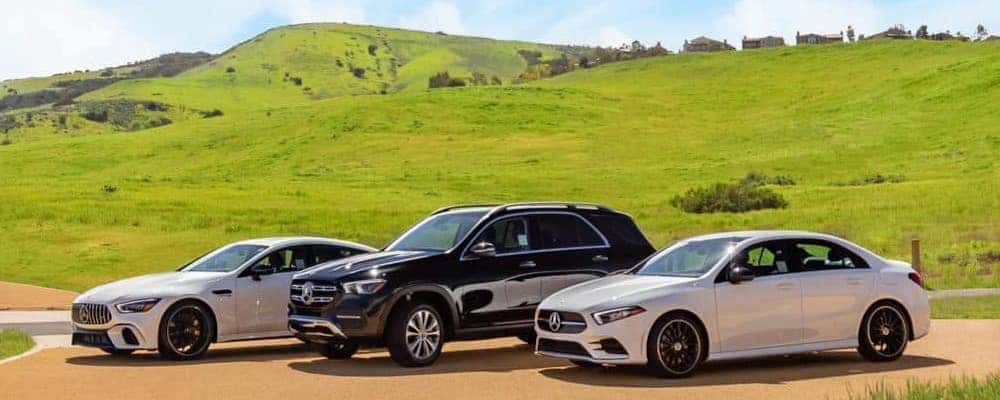 The makers of high-end vehicles with cutting-edge features and powerful performance, Mercedes-Benz is a luxury automotive brand that is well-known around the world. While the name "Mercedes-Benz" is very established, many still wonder, "Who owns Mercedes-Benz?"
Mercedes-Benz Owner
Mercedes-Benz is a division of Daimler AG, a German luxury automaker. Headquartered in Stuttgart, Baden-Württemberg, Mercedes-Benz was introduced as Daimler-Benz at first. While Daimler AG owns Mercedes-Benz, the Mercedes-Benz Stadium in Atlanta, while named after the automaker, is actually owned by the state of Georgia, not Daimler AG.
Mercedes-Benz History
Karl Benz created the first Mercedes-Benz vehicles. He also created the Benz Patent Motorwagen, the first gasoline car. In 1901, this vehicle was introduced to the public by Daimler Motors Corporation. In 1902, Emil Jellinek, an Austrian automobile entrepreneur, trademarked the name "Mercedes" after his daughter Mercedes Jellinek. Karl Benz and Gottlieb Daimler combined their companies in 1926 and manufactured the first brand-name Mercedes-Benz models.
Mercedes-Benz Today
Mercedes-Benz still functions under both Benz's and Daimler's names. Today, Mercedes-Benz offers a wide range of vehicles, including sedans, SUVs, convertibles, and hybrid models. The Mercedes-Benz C-Class, E-Class, GLC, and GLA are some of the most popular vehicles in the present day.
Explore the Mercedes-Benz Brand With Fletcher Jones Motorcars
Want to learn about the Mercedes-Benz brand? For more information about the owner of Mercedes-Benz or the history of the Mercedes-Benz logo, contact us today! You can also visit us to browse our inventory of Mercedes-Benz vehicles, including exciting new models like the 2019 A-Class, 2020 GLE, and 2019 AMG® GT 4‑Door Coupe. Our dealership is conveniently located near Laguna Beach and Huntington Beach.