How to Clean Leather Car Seats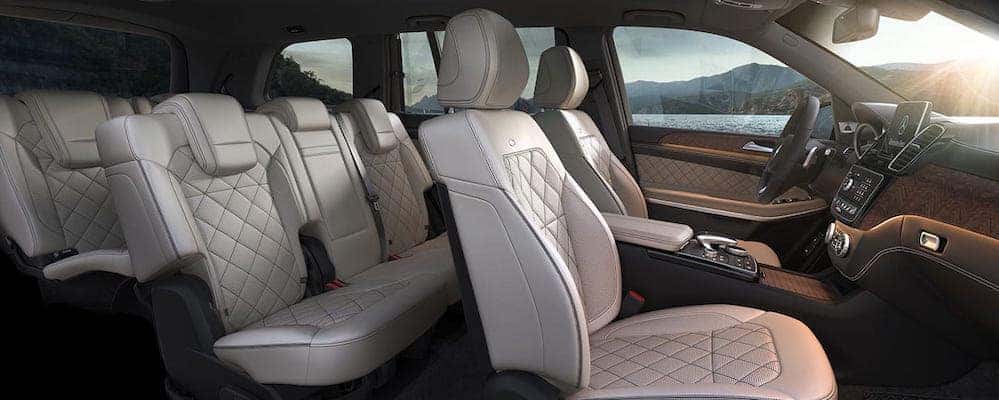 Orange County and Laguna Beach drivers love the high-end feel of leather upholstery inside their new Mercedes-Benz vehicles. While leather seats are considered more luxurious than cloth, they also require more specialized care to stay in like-new condition. In between car detailing services, ensure you're properly caring for your leather seats with these helpful tips from Fletcher Jones Motorcars.
Tips on How to Clean Leather Car Seats
Follow these simple steps to get your leather car seats clean and looking like new again:
To start, you'll want to vacuum the crevices of your seats to remove any dust, dirt, or debris.
Once the debris has been removed, apply a pH-neutral cleaning solution to your upholstery, making sure to avoid getting any liquid cleaner into any perforations.
Then, use a microfiber cloth and soft-bristled brush to gently clean the leather upholstery.
What Cleaning Products Should Be Used?
To avoid any transfer, you'll want to use colorless damp rag to lightly dust your car seats. For a deeper clean, Costa Mesa drivers can purchase a dedicated leather cleaner or use warm water with a bit of soap to wipe down the seats. No matter which cleaner you choose, there are few things you want to avoid using on your seats, such as:
Detergents
Furniture polish
Sharp objects that may scratch
Household cleaner
Dark cloths
How to Condition Leather Car Seats
After cleaning your seats, you'll want to condition the leather to prevent cracks and dryness. Here's how to condition your leather seats and preserve the softness of the leather for longer:
Make sure your leather conditioner only contains natural ingredients — avoid products with ingredients like petroleum distillates, waxes, and silicone.
On a clean and dry microfiber cloth, apply a small amount of conditioner.
Apply the conditioner, and gently work it into the leather in circles.
Let the conditioner soak into the leather for about an hour before touching the upholstery.
If possible, avoid having your vehicle in the sun at this stage, so the material can fully soak up the conditioner before prematurely drying.
Once the conditioner has been fully absorbed, gently buff the material with a new microfiber cloth.
Additional Leather Care Tips
Keep a travel bottle of leather cleaning solution and clean microfiber cloths on hand in your vehicle. This will help you keep your seats free of dust, spills, and debris while on the go around Huntington Beach.
If you have access to a garage, use it to store your vehicle as much as possible. Avoiding extreme temperatures can help preserve the life of your leather.
When out running errands in Corona Del Mar or Irvine, be on the lookout for shaded parking spots. Parking in the shade can prevent sun bleaching and damage.
Want to Know More About Cleaning Leather Car Seats?
To learn more about how to care for your leather seats in your new Mercedes-Benz vehicle, contact us at Fletcher Jones Motorcars. Our service center's representatives will gladly share all our tips to keep your Mercedes-Benz vehicle in prime condition. If you're a Fletcher Jones Preferred Owner, visit us for a complimentary car wash and more car care tips!