Fletcher Jones Motorcars Is Orange County's #1 Car Dealership…Again!
O.C. Register has announced their Best of Orange County for 2021, and the Team at Fletcher Jones Motorcars is celebrating ranking as Orange County's #1 car dealership once again!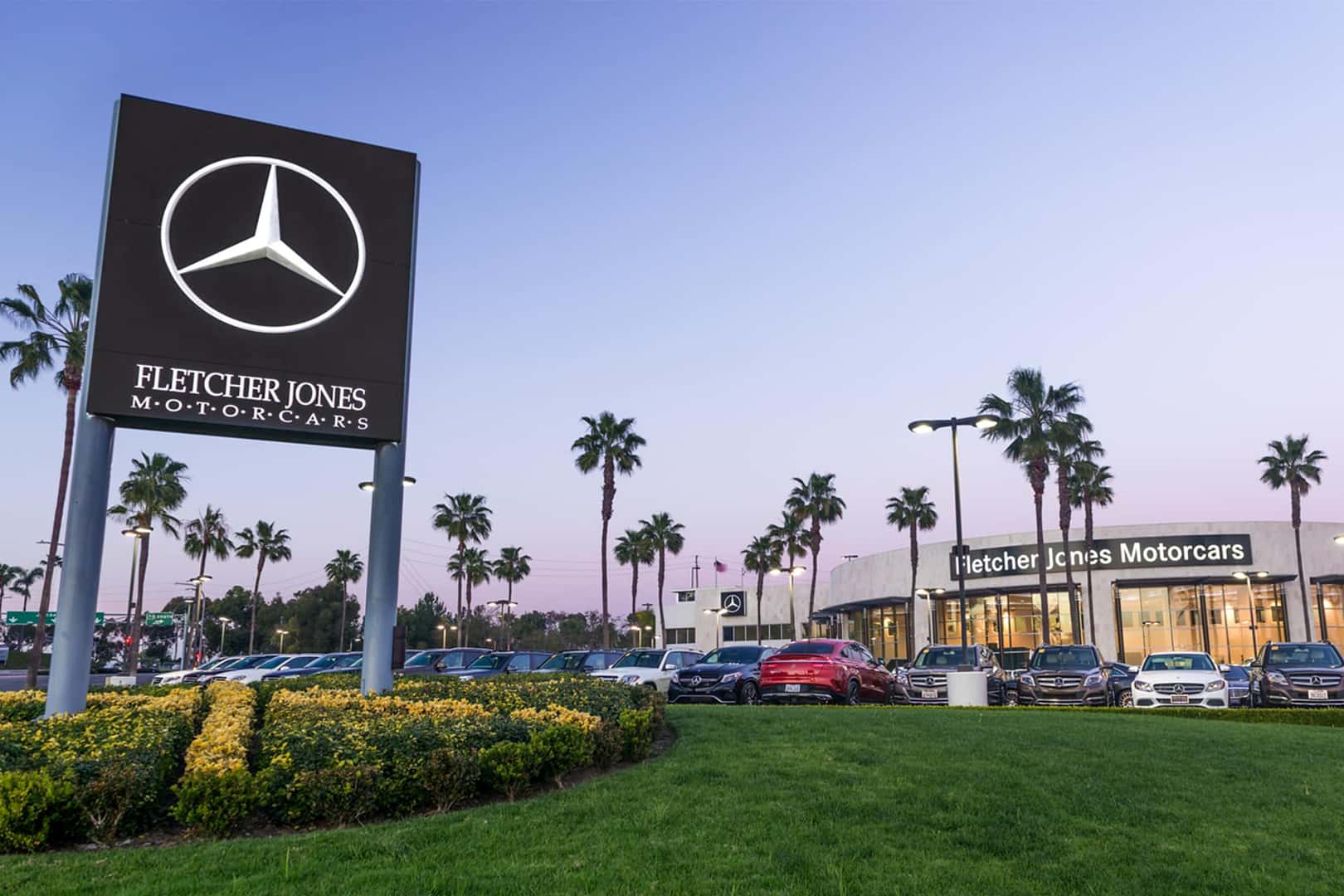 Fletcher Jones Motorcars is The Nation's #1 Mercedes-Benz for 22 consecutive years, a position rightfully earned by their long-standing dedication to their guests and the luxury automotive industry.
In their "Field of Dreams" (translation: showroom), the Orange County sunshine spills in, revealing the dealership's extensive inventory of Mercedes-Benz vehicles; most notably, the latest, eye-catching Mercedes-Benz models.
In upcoming months, guests will be delighted that "Field of Dreams" will house the newest S-Class, the new-generation Mercedes-Benz C-Class Sedan and the first electric vehicle in the luxury class, the 2022 Mercedes-EQS. Fletcher Jones Motorcars is no stranger to the future.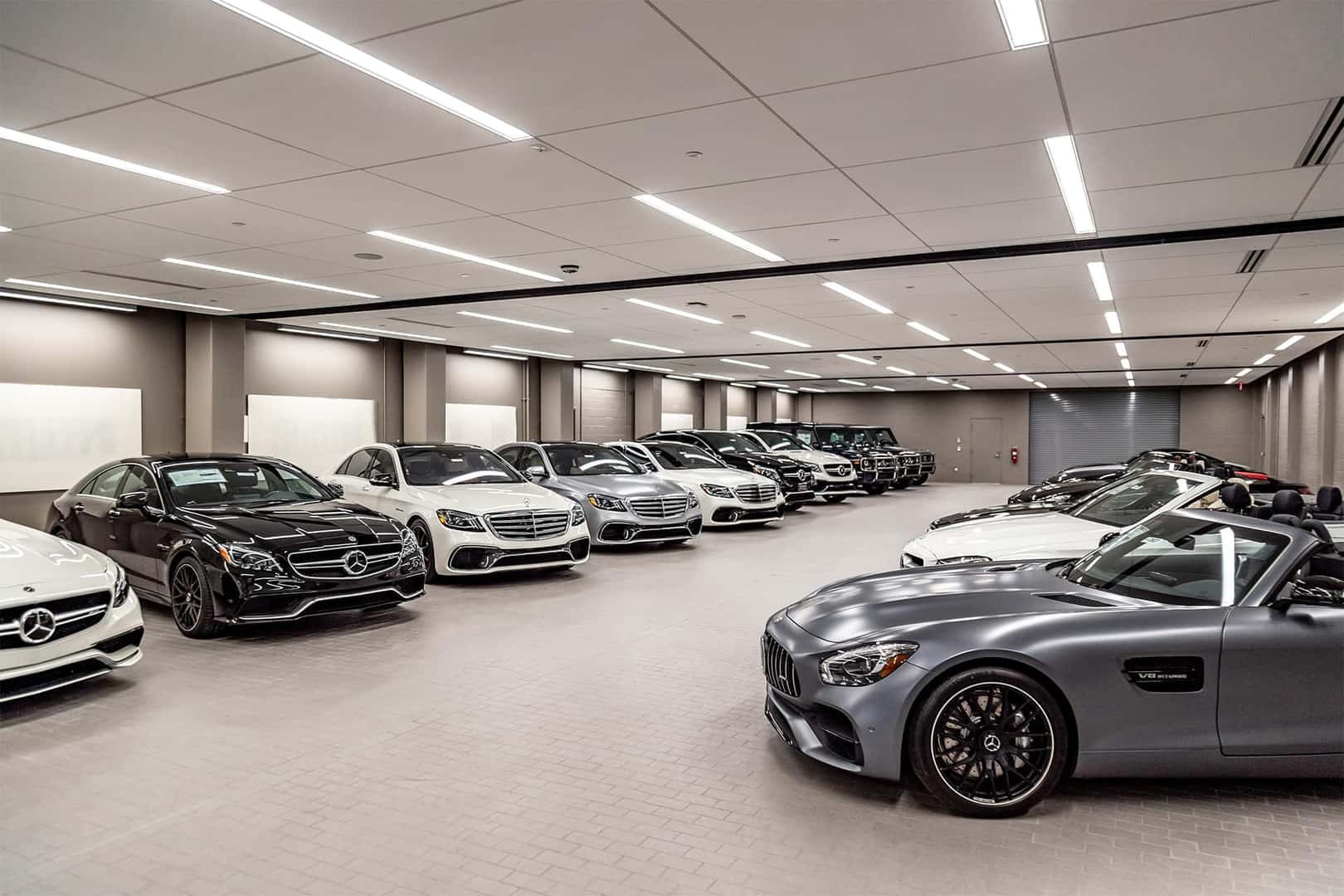 The Team also holds the key to next-level guest experiences. In 2020, the dealership revamped many of their processes; our favorites include the shift from dealership to desktop for those looking to shop 100% online for their dream Mercedes-Benz, the convenience of choosing how you service and the ease of selling your car. These changes, at their core, is the Fletcher Jones Difference shining through — yes, even on those June gloom mornings!
And of course, as much as we enjoy the new, we still have our timeless favorites: the monthly service and parts specials, the airport lounge, parking & shuttle, complimentary multi-point inspections, and the night drop. (We could keep going, but sometimes, all the fun lies in discovering it for yourself.)
In 1991, Fletcher "Ted" Jones purchased a bankrupt luxury automobile dealership in Newport Beach to fuel his vision of building one of the largest Mercedes-Benz centers in the Nation. He did just that and more, with his dad's passion for the automotive industry igniting his own.