Should I Lease or Finance My New Car?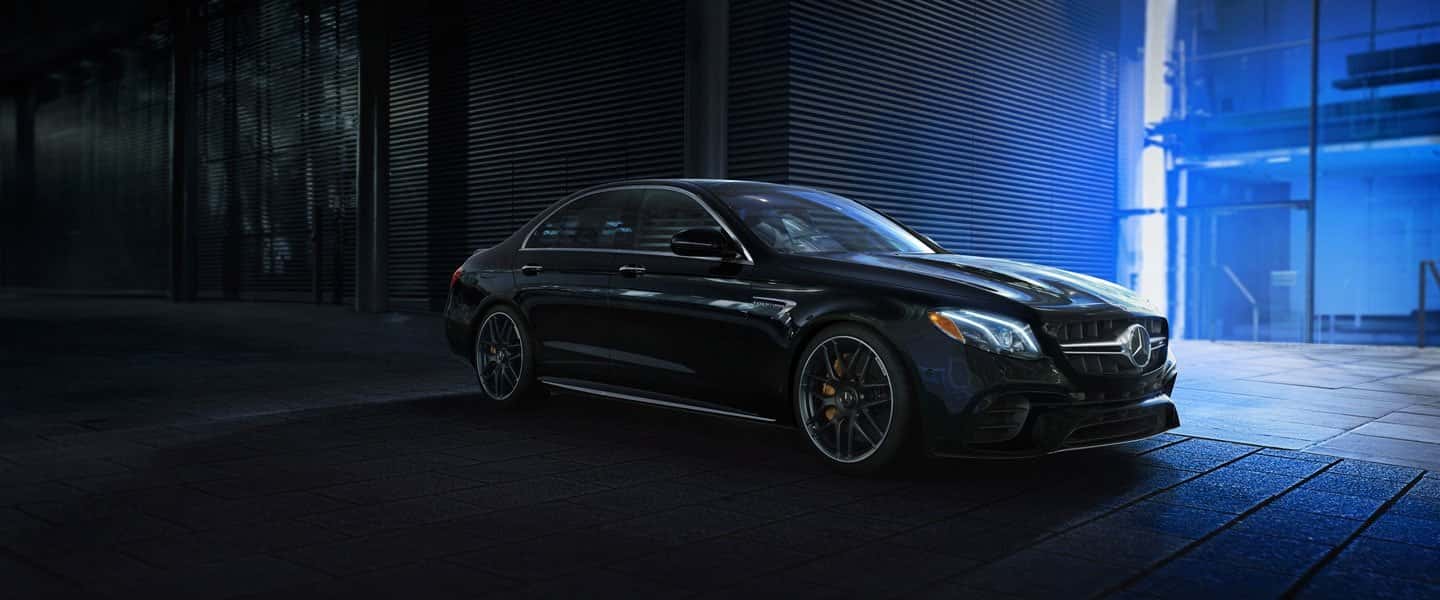 There's no wrong way to purchase a new car. While financing offers a chance at full car ownership, leasing meets the needs of drivers with businesses or smaller down payments. If you're asking yourself, "should I lease or finance my new car," you've come to the right place for answers! Below, Fletcher Jones Motorcars Newport Beach has outlined the differences between buying and leasing a Mercedes-Benz. Read on to see which is right for you!
Financing vs. Leasing
Financing involves taking out a car loan to cover the cost of a vehicle—excluding the down payment. During the loan term, you're responsible for making monthly payments in full. Once the loan is repaid, the lender will turn the title over to you, and you'll become the car's owner. At this point, gas, maintenance, and insurance coverage will become your only regular car expenses. Ownership comes with a few perks, including the freedom to upgrade your Mercedes-Benz.
When you lease, you finance the depreciation of the car you want, rather than its total cost. Essentially, you only pay for what you use. Typically, leases last for around three years, and when you lease with Fletcher Jones, you have a few available options once the term is up. If you're not ready to part ways with your vehicle, you may be able to extend the lease or purchase the vehicle outright. You can also simply return the vehicle and move on to a new one.
When is Leasing the Better Bet?
Generally, leasing is a smarter option for drivers with less money available for a down payment or fees. Down payments for leases are usually smaller, and in some cases, dealers can waive the down payment altogether. Leasing can also be a cost-cutting option for businesses. Unlike interest on a car loan, depreciation and financing costs for a leased vehicle may be deducted from your business taxes. In addition to being the less expensive alternative, leasing ensures you have a new car every few years, giving you access to the latest luxuries and technologies.
Contact the Experts!
To learn more about your leasing and financing options, contact us at Fletcher Jones Motorcars Newport Beach! Our sales department can be reached at (949) 718-3000 from 8:00 a.m. to 9:00 p.m. Monday through Friday, 8:30 a.m. 8:00 p.m. on Saturday, and 10:00 a.m. to 8:00 p.m. on Sunday.