OEM vs. Aftermarket Parts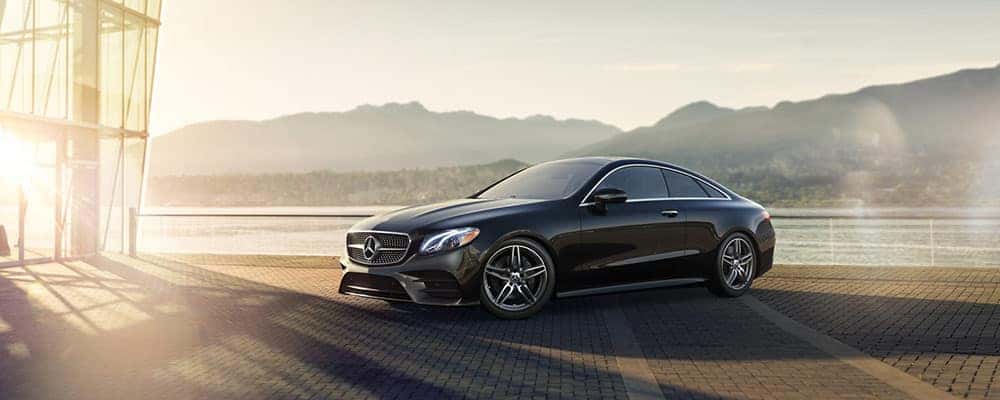 Owning a luxury car is an ongoing investment; Mercedes-Benz vehicles in particular require special parts to function as they were intended. Before comparing OEM vs. aftermarket parts, let's briefly talk about OEM vs. genuine:
OEM: Simply put, OEM (Original Equipment Manufacturer) parts were built by the same company that manufactured the parts that originally came with your vehicle.
Genuine: Structurally, genuine parts are the same as OEM. The only difference is that Mercedes-Benz genuine parts bear the Three-Pointed Star.
So, how do aftermarket—a.k.a generic—parts fare against factory-original? Take a look below to find out which is the right choice for Irvine drivers!
Cost
True, aftermarket parts are almost always less expensive than OEM or genuine, but that doesn't mean higher quality parts aren't worth the investment. Generic parts are mass produced to somewhat adequately fit a wide variety of brands and models. In many cases, these parts are made from inexpensive but also low-quality materials. This is why buying aftermarket is more affordable. OEM and genuine parts use stronger materials and are designed and manufactured to suit a specific vehicle or brand.
Durability
When you buy a Mercedes-Benz OEM part, you're getting a strategically engineered piece that adapts to your car's performance profile. Even the smallest parts, be it a filter, spark plug, or brake hose, can make all the difference. Because the quality of aftermarket parts is shaky at best, it can be risky to use them:
If you own a Mercedes-AMG®, buying aftermarket instead of AMG® parts will not only reduce performance; you may end up actually damaging your car.
Using an aftermarket part may compromise your warranty coverage if any damages are directly caused by the part.
Mercedes-Benz parts are designed specifically for their vehicles; it's unlikely that a generic parts manufacturer would have the knowledge required to duplicate them properly.
Safety
One of the major concerns surrounding OEM vs. aftermarket parts is safety. Not all aftermarket parts are inherently unsafe; many are approved by the Certified Automobile Parts Association (CAPA). Still, choosing a generic part for a premium vehicle can cause one of its most crucial systems to malfunction or fail. If you want to stay safe on Huntington Beach roads, sticking to OEM parts is your best bet. You'll enjoy the peace of mind of superior craftsmanship, as well as a Parts Limited Warranty.
Shop Mercedes-Benz OEM Parts in Orange County!
Fortunately, you don't have to travel far from Laguna Beach or Costa Mesa to find the OEM parts you need. Fletcher Jones Motorcars Newport Beach is your trusted source! Order online or visit us for one-on-one assistance. Before you order, don't forget to check out our Mercedes-Benz parts specials for deals you don't want to miss near Aliso Viejo!