National Employee Appreciation Day
Since March 3 marks Employee Appreciation Day, General Manager, Garth Blumenthal wants to commemorate our top stars that have helped continue the FJ legacy;  the Fletcher Jones Motorcars in Newport team!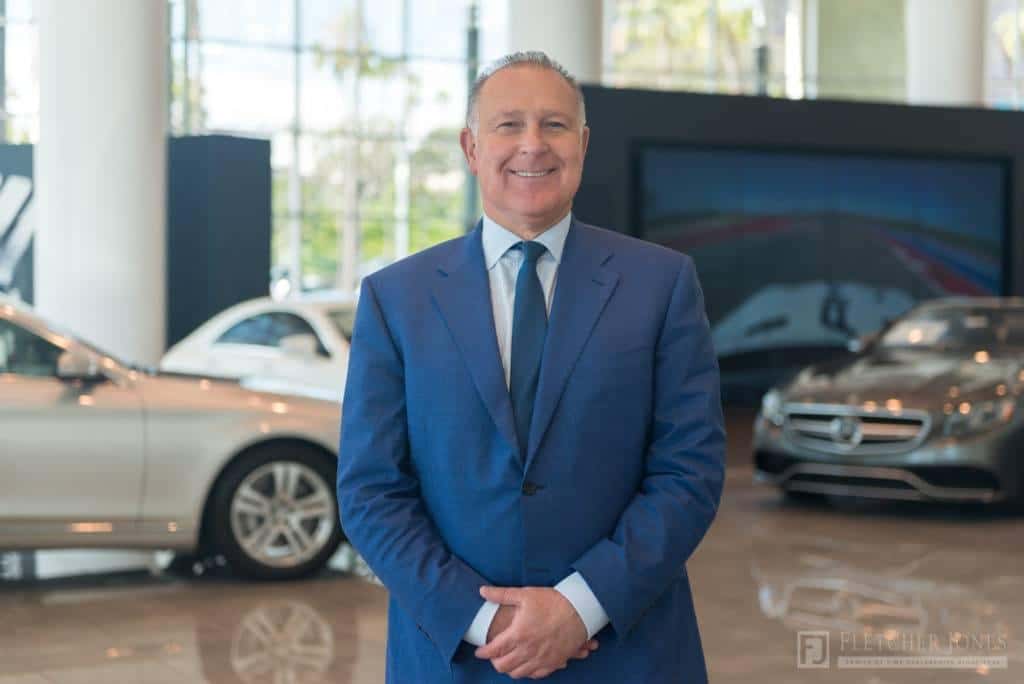 As a leading Mercedes-Benz Center in the nation, you can rest assured that our winning team knows how to deliver a 5-star experience with Garth at the helm. After all, he prides himself in setting very high standards, not only in picking specialty wines and notable books during his spare time, but also in choosing the qualities and personalities of those who are providing the customer satisfaction that is received upon visiting any department in our luxurious facility.
As Fletcher Jones as  a company continues to evolve, Garth is confident that the Fletcher Jones Motorcars team will evolve with it because of the constant commitment to never-ending improvement and the work ethic of our amazing associates. It is the people that make a business what it is, not four walls and a roof.
"We have not realized our full potential yet. My goal is to continue to grow and refine our processes through the use of cutting-edge technology," Garth said.
Schedule Your Reservation
Come witness the Fletcher Jones Difference. Browse our large inventory of Mercedes-Benz vehicles and Schedule your VIP Test Drive with one of our outstanding associates, today.
Do you already have the car of your dreams, but need the perfect Mercedes-Benz accessory to show it off? Check out great offers in our boutique on Genuine Mercedes-Benz gifts and accessories.