August 20 is National Radio Day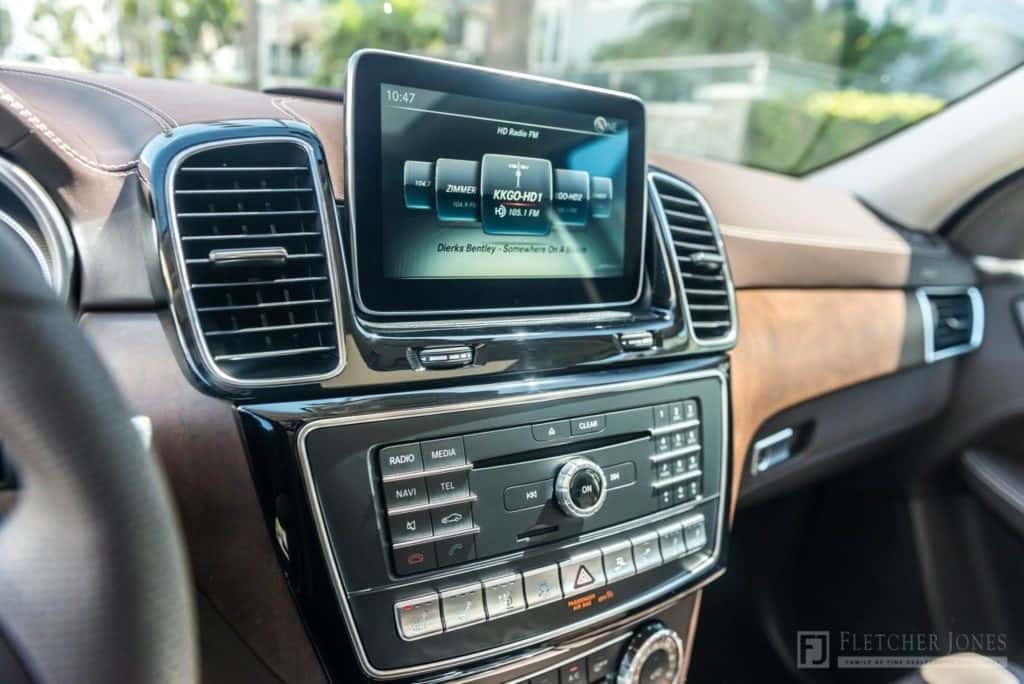 There's only one way to get through Southern California traffic; that is by tuning into your favorite radio station. Whether you're listening to your favorite music or listening to a segment of Ryan's Roses on KIIS FM, radio has been the means for mass communication since the 1800s.

That being said, we're celebrating National Radio Day on August 20 with a little Fletcher Jones tradition that dates back to the early 90s. After all, much of the Fletcher Jones Motorcars' in Newport Beach success derived from radio.

In 1991 General Manager, Garth Blumenthal developed a way to introduce ourselves to our community members. Radio was not only used as a way to reinforce our identity, but also as a way to get involved with the community. Our commercials often included support for the March of Dimes, local schools and other children's charities.

Take a look at the original 2005 Fletcher Jones Radio Article!

Fletcher Jones, who personally appeared on the commercials, became one of the more recognizable radio personalities in the market, but let's not forget the iconic sounds of the seagull. If you've ever heard a Fletcher Jones radio commercial, like our latest about the 72-hour Sales Event taking place now, you'll know exactly what we're talking about. Click below for more details on our current offers!