2017 Automotive Leadership Roundtable & Awards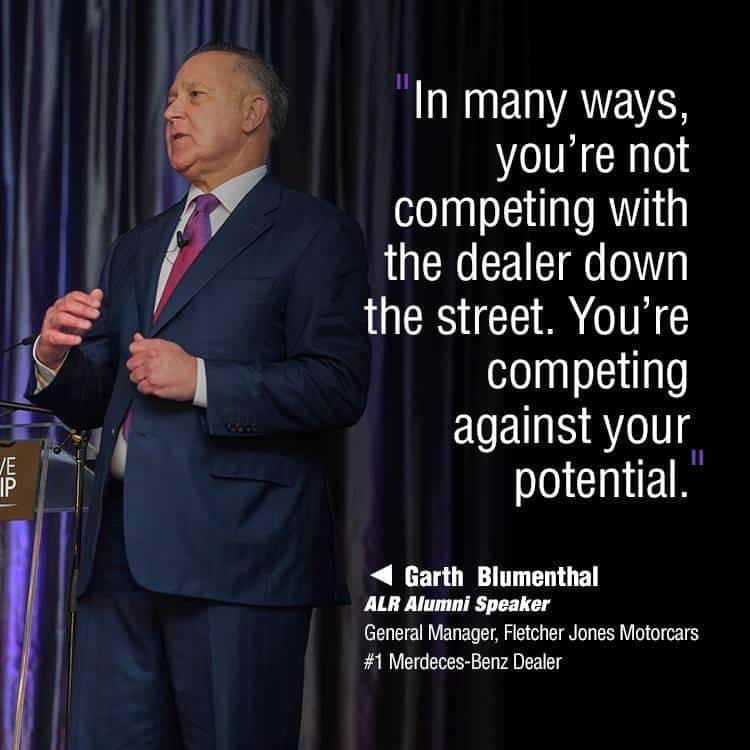 It was the night of the Oscars…at least for the automotive industry! On March 12 through 13, #1 selling dealers were invited to an exclusive event at the Fontainebleau in Miami Beach.
As the top leading Mercedes-Benz dealership in the U.S., it's only natural for Fletcher Jones Motorcars to be present at this exclusive event; and who better to represent than our own General Manager, Garth Blumenthal.
Together, the brightest business leaders in the automotive industry shared their strategies over a 6-star luxury dinner accompanied by music performed by Grammy winning artist, Siedah Garrett.
Check out some of the pictures from the event here.
With the help of our outstanding team members at Fletcher Jones Motorcars in Newport Beach, you can expect us to see us once again next year at the Automotive Leadership Roundtable & Awards.
If you are interested in working for an industry leader, start your application today!