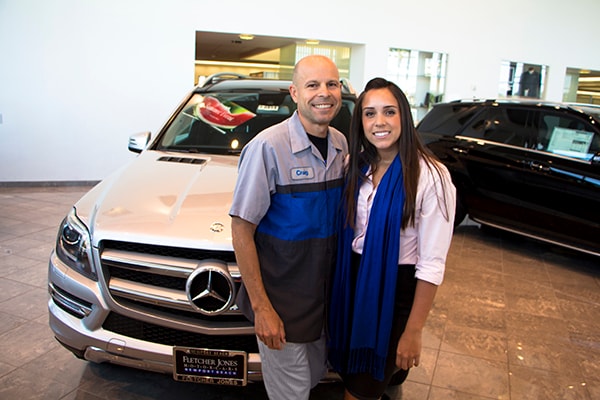 Craig & Ashley Spencer




What is your first memory of your dad?

Ashley: I remember going to visit my dad at work when the dealership was all outdoors at the old location and driving around in the Blazer with the top off.




What is your favorite memory from when your child was little?

Craig: We played catch with a softball. But the fun part was the conversations we would have and the time to reconnect.




What?